What's Open & Closed on Presidents' Day 2022
FRAMINGHAM – Monday, Feb. 21 is Presidents' Day. 
Today, Presidents' Day is a holiday celebrated on the third Monday of February to honor all individuals, who served in the office of president of the United States.
It also marks the birthday of George Washington, who led the Continental Army to victory in the American Revolutionary War, presided at the Constitutional Convention of 1787, and was the first President of the United States.
Washington was born on February 22, 1732.
Originally established in 1885 in recognition of President George Washington, the holiday became popularly known as Presidents' Day after it was moved as part of 1971's Uniform Monday Holiday Act, an attempt to create more three-day weekends for the nation's workers, according to the Histoyr Channel.
While several states still have individual holidays honoring the birthdays of Washington, Abraham Lincoln and other figures, Presidents' Day is now popularly viewed as a day to celebrate all U.S. presidents, past and present.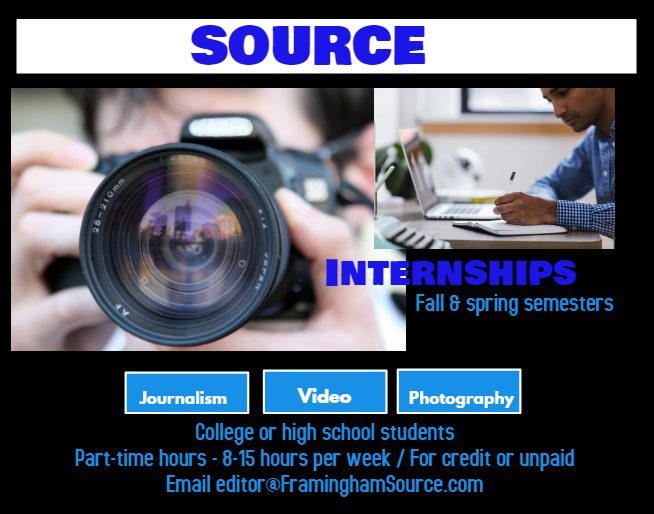 Federal, state, and municipal offices, including the City of Framingham's Memorial Building are closed on Presidents' Day.
Ashland and Natick Town Halls are also closed, as is the City of Marlborough's City Hall.
Framingham, Ashland, Natick, and Marlborough public schools are on vacation this week.
The Framingham, Ashland, Natick and Marlborough libraries are closed on Monday.
There is no curbside trash or recycling collection on Monday in Framingham. Framingham DPW will be on a one-day delayed scheduled for collection the rest of the week.
Mail: Post offices closed; express delivery and Amazon available, but no home delivery.
Supermarkets: Open
Retail stores: Open at owner's discretion
Car dealerships: Open
Convenience stores: Open
Taverns and bars: Open
Banks: Some open and some closed.
Stockmarket: Closed