5 Things You Need To Know Today in Framingham: Wednesday, August 5, 2020
1. City Councilors voted 10-1 last night to support a 9-month moratorium and a study for the City of Framingham.
2. The City Council in its 4-hour meeting also voted 9-1-1 to reject the Mayor's nomination to the Disability Commission.
3. City of Framingham meetings (all meetings will be held remotely unless noted):
4. Framingham Public Library will hold a virtual Yarn Hour tonight.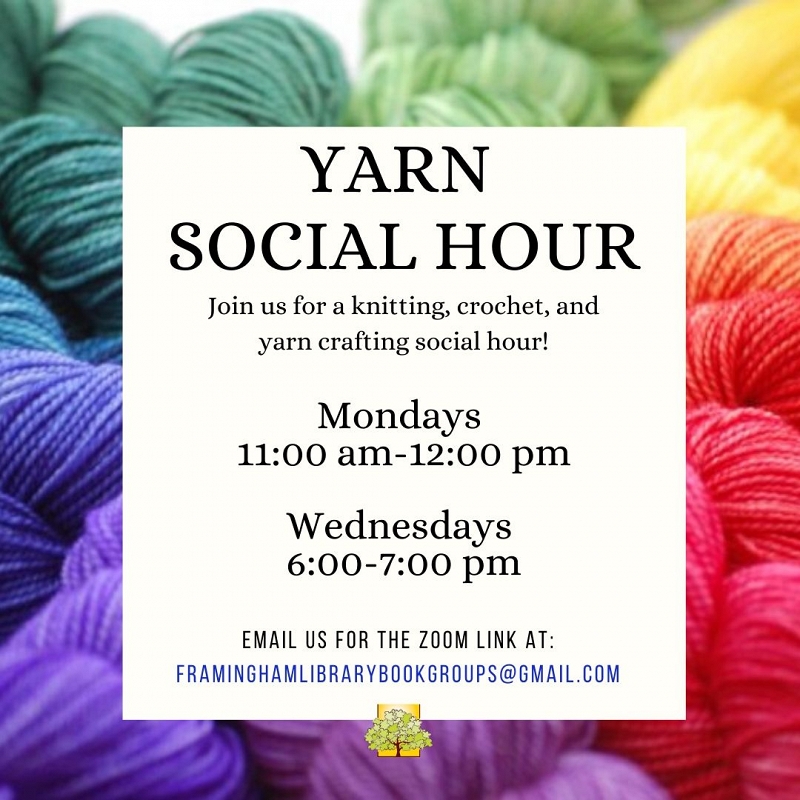 5. According to the Mayor's public schedule, Mayor Yvonne Spicer has no public events today.