[broadstreet zone="58610″]
1. Framingham School Committee voted last night 6-3 to submit its educational plan to the state. The plan has students at home to start and teachers in their empty classrooms.
2. Framingham School Committee also voted 9-0 to have the first day of school be September 16. It will be a 170-day school year for 20-2021. Click here for the new calendar.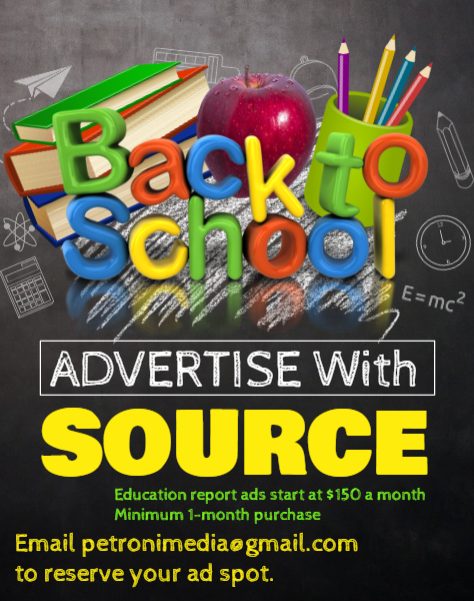 3. City of Framingham meetings (all meetings will be held remotely unless noted):
Framingham School Committee: Health and Wellness Subcommittee at 4 p.m.
Framingham Traffic Commission at 5 p.m.
Framingham School Committee closed session to the public
Framingham Policy Advisory Committee at 6 p.m.
Framingham City Council: Public Health, Safety & Transportation Subcommittee at 6 p.m.
Keefe Technical School Committee at 7 p.m.
Framingham Planning Board at 7 p.m.
4. Framingham Farmers' market is open today from noon to 5;30 p.m. at the Framingham Centre Common
5. According to the Mayor's public schedule, Mayor Yvonne Spicer has no public events today.
[broadstreet zone="59948″]