PHOTOS: CSX Said No Injuries in Derailment, But Route 135 Still Closed
FRAMINGHAM – A detour is still in place in Framingham on Route 135 as of 2 p.m., due to a derailment of a CSX train.
At approximately 10:10 a.m. this morning, october 23, a CSX train headed into the CP Framingham Yard derailed six railcars and one locomotive near Route 135 and Waverly Street, said CSX Director of Media Relations & Public Affairs Cindy Schild.
The derailment is at Cedar and Waverly streets in Framingham.
Framingham Police said Route 135 eastbound is being diverted at Mellen Street.
Route 135 Westbound is being diverted at Concord Street (Route 126), said Framingham Police.
The derailment is impacting the Framingham/Worcester commuter rail line.
"Initial reports indicate that five hazardous materials cars containing CO2 and one railcar containing a nonhazardous material derailed," said Schild. "There are no leaks or injuries reported."  
The locomotive and all railcars remain upright and intact.
CSX is working closely with the Framingham Police and other first responders to assess the situation, said the CSX spokesperson at 12:33 p.m. "The safety of the community and everyone on site is our top priority as we develop a plan to clear the cars and re-rail the track."
SOURCE asked CSX when the train would be moved so the road could re-open, and the company did not give a response.
Framingham Police said expect the road to be impassable until around 10 p.m.
Photos submitted to SOURCE by Rick McKenna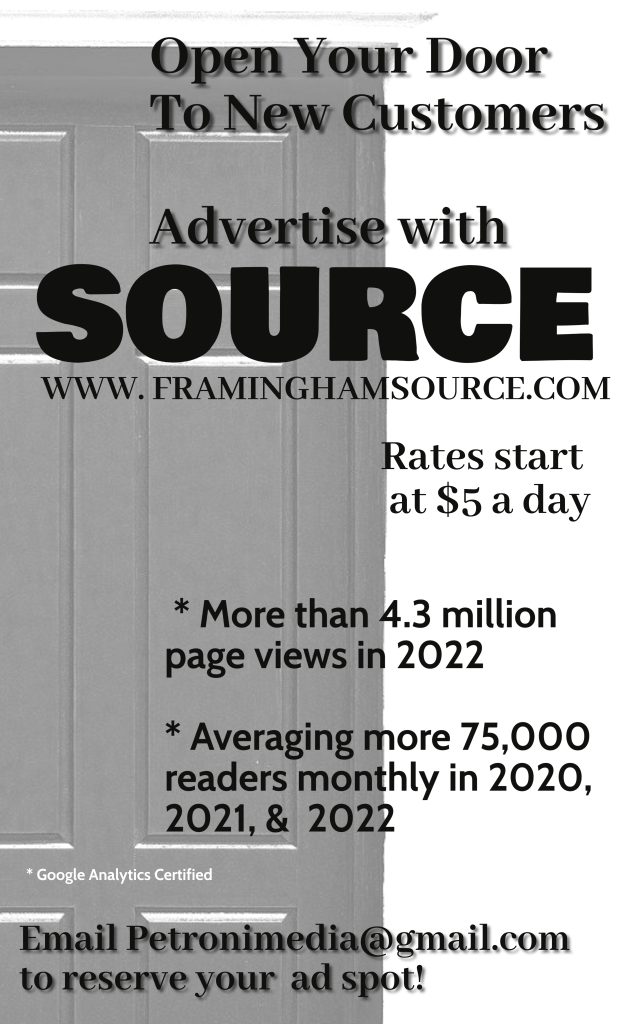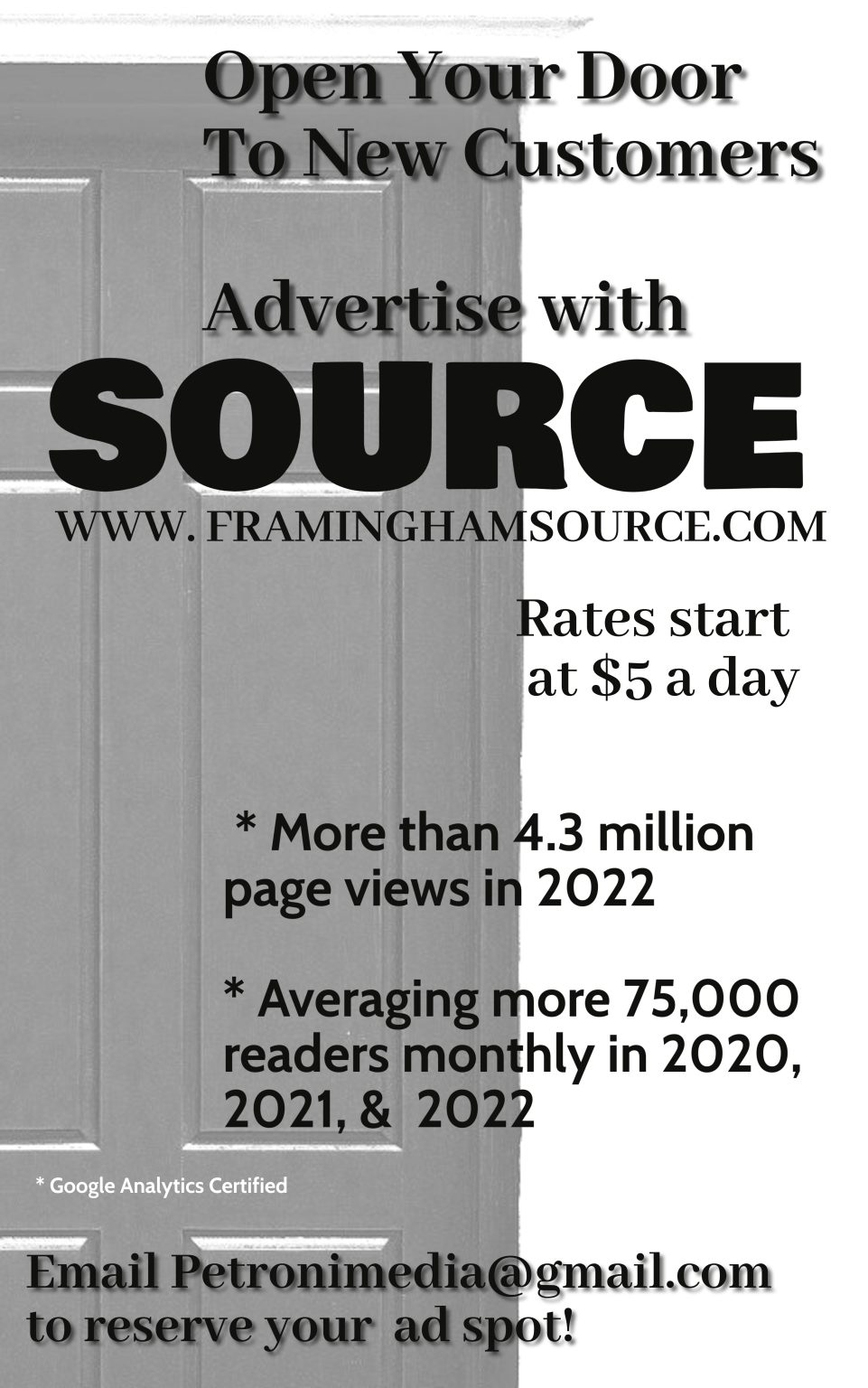 A video showing the derailment was posted on YouTube.