City of Framingham Hosts First Community Corner Friday at Butterworth Park
FRAMINGHAM – Several City of Framingham departments have teamed up to host Community Corner this summer at a handful of locations throughout the City.
The first event will be Butterworth Park, off Grant Street on Friday, July 8 from 11 a.m. to 1 p.m.
The Framingham Public Library bookmobile will be there, as will Framingham Police, Framingham Fire, Framingham Parks & Recreation and the MetroWest YMCA.
Families can attend the event for free. They will find field games, books, reading corner, arts and crafts, and music.
The City is planning four more events during the summer. They are all from 11 a.m. to 1 p.m. at
Friday, July 22, at Danforth Park in Saxonville neighborhood
Friday, August 5 at Anna Murphy Park in Coburnville-Tripoli neighborhood
Friday, August 19 on the Weston Aqueduct at 698 Water Street in Nobscot neighborhood.
Friday, August 26 at the Arlington Street Park in downtown Framingham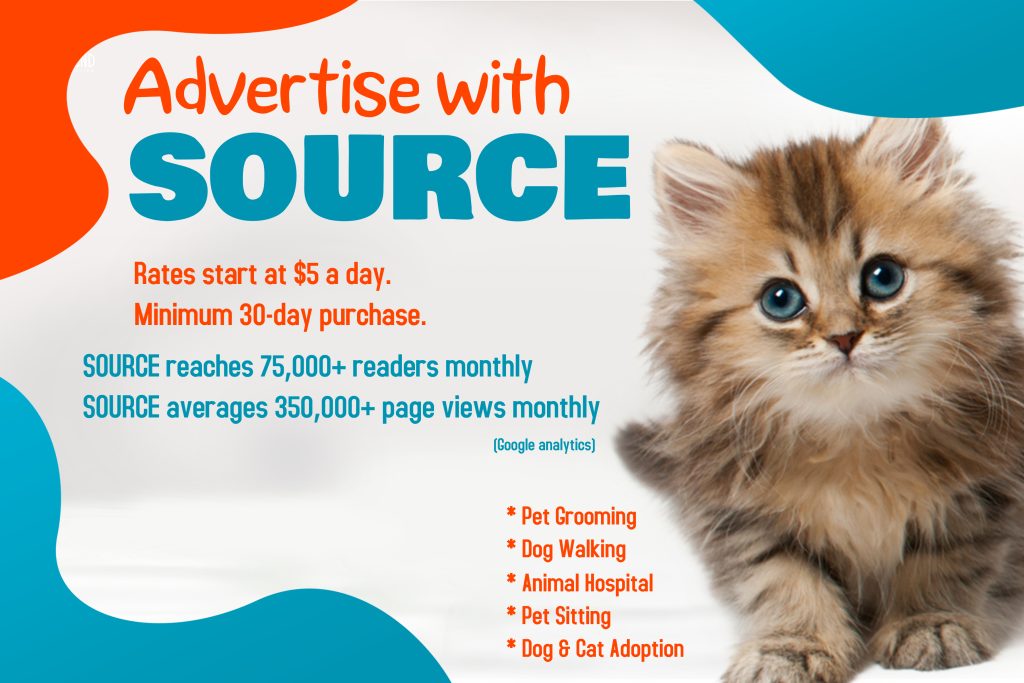 .