Governor Baker Nominates Freeman and Griffin Jr. As Associate Justices
In full transparency, the press release was submitted to SOURCE media from the Baker-Polito administration. (stock photo).
***
BOSTON – This week, Massachusetts Governor Charlie Baker nominated Brandon D. Freeman as Associate Justice of the District Court and Joseph M. Griffin, Jr. as Associate Justice of the Boston Municipal Court. 
"Attorneys Freeman and Griffin are both experienced attorneys who are excellent candidates for these appointments,​" said Governor Charlie Baker. "I am pleased to submit their nominations to the Governor's Council for their advice and consent." 
"Both of these qualified attorneys bring valuable life and legal experience to the table," said Lt. Governor Karyn Polito. "If approved, I am confident that they will be fair and thoughtful members of the judiciary." 
The District Court hears a wide range of criminal, civil, housing, juvenile, mental health, and other types of cases. District Court criminal jurisdiction extends to all felonies punishable by a sentence up to five years, and many other specific felonies with greater potential penalties; all misdemeanors; and all violations of city and town ordinances and by-laws.
The District Court is located in 62 courts across the Commonwealth. 
The Boston Municipal Court serves the City of Boston, handling both criminal and civil matters while maintaining a commitment to the rule of law, and protecting human dignity through respect, compassion, correction, and the fair resolution of cases. The Boston Municipal Court Department has 30 judges in 8 court divisions located in Brighton, Central (downtown), Charlestown, Dorchester, East Boston, Roxbury, South Boston, and West Roxbury.
The Boston Municipal Court also has jurisdiction to review appeals of decisions made by some government agencies on issues such as unemployment compensation and firearms licensing. 
Judicial nominations are subject to the advice and consent of the Governor's Council. Applicants for judicial openings are reviewed by the Judicial Nominating Commission (JNC) and recommended to the governor. Governor Baker established the JNC in February 2015 pursuant to Executive Order 558, a non-partisan, non-political Commission composed of volunteers from a cross-section of the Commonwealth's diverse population to screen judicial applications. Twenty-one members were later appointed to the JNC in April 2015.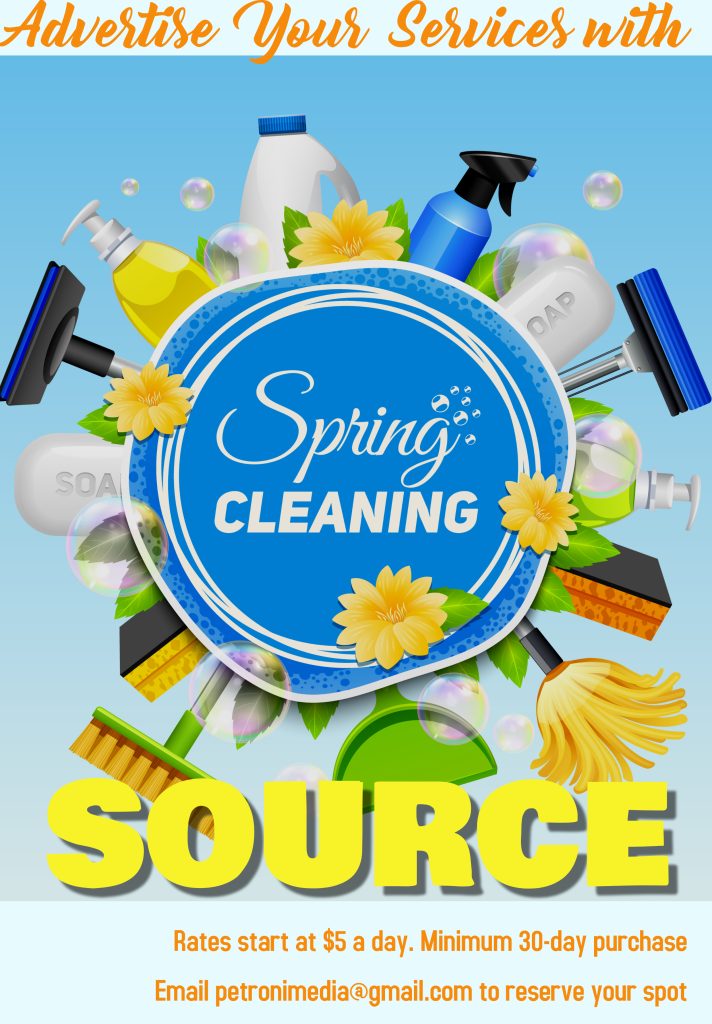 Freeman began his legal career in 2003 as an Assistant District Attorney in the Hampden County District Attorney's Office, where he focused on cases involving both gun and narcotics related prosecutions. Since 2006 he has worked as a sole practitioner, representing defendants in both the Massachusetts and Connecticut court systems.
Attorney Freeman has also served as a Hearings Officer for the Massachusetts Board of Bar Overseers since 2017, and a Magistrate with the Connecticut court system since 2013. Outside of the law, he was a member of the East Granby Board of Education, a member of the East Granby Parks and Recreation Commission and President of East Granby/Granby Little League. Attorney Freeman is currently a member of the Hampden County Bar Association and is on the Hampden County Lawyers for Justice Board of Directors.
He received his bachelor's degree from Brandeis University in 1999, and his Juris Doctorate from the University of Connecticut School of Law in 2002.
Joseph M. Griffin, Jr. began his legal career in 1996 as a legal intern with the Massachusetts Department of Social Services. After receiving his law degree, he worked as an associate with Murphy & Beane in 1997 and focused on cases involving worker's compensation. Attorney Griffin then joined the John Hancock Mutual Insurance Company in 1998 as an attorney and an Alternative Dispute Resolution Analyst, where he worked until 1999.
Since 1998, Attorney Griffin has operated his own practice, which focuses on criminal law. Attorney Griffin has been a Mentor Attorney with Suffolk Lawyers for Justice since 1997 and is a member of the Boston Bar Association. Outside of the law, he is a member of the St. Vincent DePaul Society and is a member of the Finance Committee for St. Susanna's Parish in Dedham.
Attorney Griffin received his bachelor's degree from Providence College in 1991, and his Juris Doctorate from New England Law in 1997.