About 14% of Framingham Public School Staff Absent To Start 2022
FRAMINGHAM – Monday, January 3, was the first day of school for Framingham Public School district employees in 2022.
More than 200 employees, or about 14% of the staff were absent on January 3rd, according to Framingham Assistant Superintendent of Schools for Human Resources Inna London.
SOURCE requested data for the school district employees on January 3, 2022, the first day in 2021 and the first day in 2020, pre-pandemic.
Overall, 214 employees out of 1,563 employees were absent on Monday, January 3, 2022 or 13.69% of staff.
In comparison, just 5% of the staff or 73 employees were absent on January 4, 2021 and 5.47% of 77 employees were absent on January 4, 2020.
The district experienced a huge "surge" in COVID-19 cases post Thanksgiving break.
In anticipation of a surge in cases post the winter holiday vacation, the district distributed Rapid COVID test kits on Sunday to employees, drive-thru style, at Fuller Middle School. The test kits were supplied by Massachusetts Department of Elementary and Secondary Education (DESE)
Framingham High School had the most staff absent with 43 out of 353. The percentage however was the lowest in the district at 4.69%.
The highest percentage of staff absent on Monday was at harmony Grove Elementary with 18 staffers out of 87 absent, or more than 20%.
Percentage for the other schools on Monday for staff was:
Walsh Middle was 14.63% absent
Fuller Middle was 15.13%
Cameron Middle was 11.54%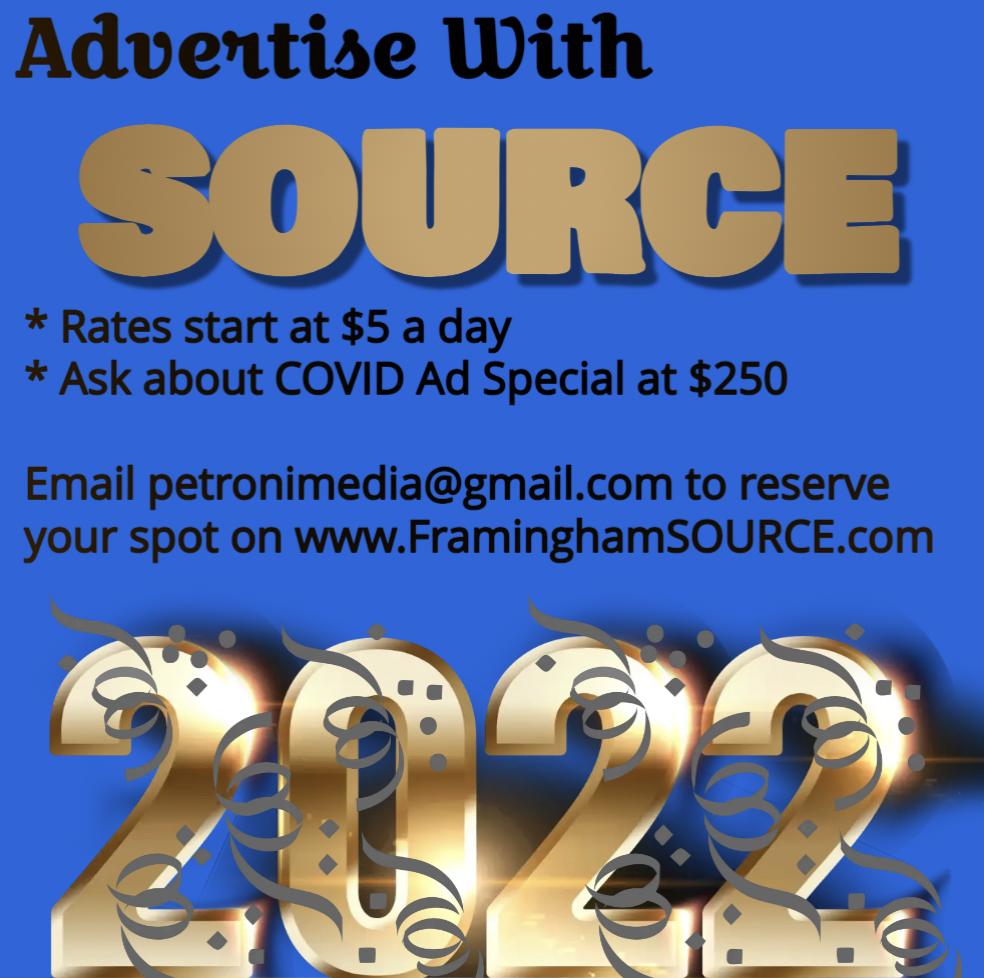 15.38% of Barbieri Elementary staff was absent
14.43% at Brophy
10.84% at Dunning
13.64% at Hemenway
12.86% at King
15.05% at McCarthy
10.14% at Potter Road
11.39% at Stapleton
Two of the 12 staffers at the Thayer campus were absent for 16.67%
And 15.19% of the staffers at BLOCKS preschool at Juniper Hill were absent on Monday.
SOURCE also requested absentee data for students by school. That information has not arrived to the new outlet yet.