Editor's note: this report was updated on July 18 at 3:30 p.m.
[broadstreet zone="59984″]
FRAMINGHAM – Earlier this year, Maragreth Shepard announced she would not seek a third term as District 7 City Councilor. She has held that seat, since Framingham became a City.
Four individuals pulled nomination papers to win that Council seat, and all four have been certified by the City Clerk to appear on the ballot.
As there are four candidates, there will be a preliminary election on September 14, to narrow the field to just two candidates.
The two candidates with the most votes on September 14 will advance to the November 2 election.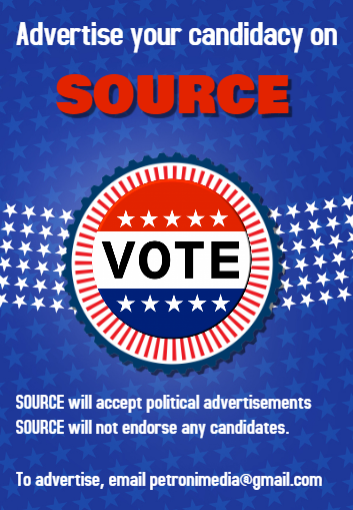 If an individual's name is hyperlinked, it will take you to their candidacy announcement per the SOURCE election policy.
The four candidates, in order of when they were certified are:
[broadstreet zone="59946″]