In full transparency, the following press release was submitted to SOURCE media, as per the digital news media outlet's election guide.
***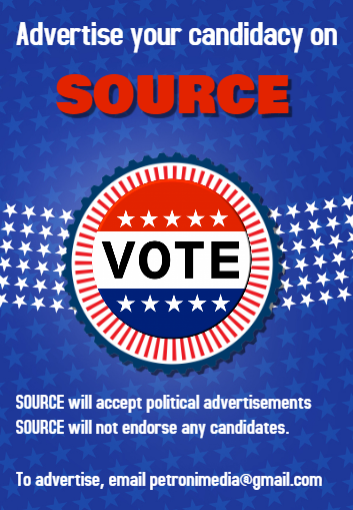 FRAMINGHAM – My name is Magda Janus. I have been living in District 7 for past 25 years. I understand the dynamics of this community. The people and businesses that make up the fabric of this District deserve a Councilor with a clear and loud voice to speak on their behalf. I would like to be that voice. I can represent all of the residents of District 7 because I can relate to their lives, needs, wants, and concerns.
Like many who live and work here, I am an immigrant who made Framingham my permanent home.
I am a parent who closely follows anything related to Framingham Public Schools.
I am an adult child who is actively helping elderly parents with everyday activities related to their so-called golden (but often very challenging) years.
I have a Bachelor of Science in Business Administration, as well as valuable experience in owning and running a small business.
I pride myself on living within my means and carefully adjust my budget to my family's constantly changing wants and needs
I understand the difference between wants and needs, and am capable of making priorities.
I expect our City government to do the same.
[broadstreet zone="59947″]
Framingham, and District 7 especially, is an amazing location, not just geographically but also economically and demographically. We are the epitome of diversity that Framingham is known for. I believe a college educated, middle class, first generation immigrant with children, from a multilingual household, and elderly relatives living nearby, is a prefect candidate to represent and speak on behalf of all residents of District 7.
If elected I will, on your behalf, I will
Ask the difficult questions and demand clear answers relating to any issues that concern you.
Hold our local government fiscally/financially responsible as well as accountable for all decisions made without public input that affect said public negatively.
Demand transparency in all decision-making that has a direct effect on residents.
Push for specific short and long-term plans to improve quality of life in our District and our City.
Collaborate with all the branches of our government to create a strategic, long-term, sustainable plan/vision for our City of what we want to have and what we need to have; as well as what we must fix, improve, and bring up to currently required legal standards.
Demand that the communication between the City government and its residents will be timely, concise and transparent. – demand that City Council and Mayor's Office work as a team on behalf of all Framingham's residents.

As elected officials we must put our personal differences aside and create an atmosphere that fosters collaboration and invites different ideas to solve current problems, and not create new ones. Our job is to assure that those who choose Framingham as their home can live here in comfort, knowing that their local government has their best interest in mind.
[broadstreet zone="52386″]
I live with my husband David who works for a small Framingham business, our son Zach who successfully finished his first year of college, and our daughter Katy who is looking forward to her Senior year at Framingham High School.
You can reach me at magdalenajanus77777@gmail.com
#MagdaForSustainableFramingham
[broadstreet zone="58610″]