FRAMINGHAM – Four individuals pulled papers to be the City of Framingham's Mayor on the first day nomination papers were available.
Carlos Valadares was the first person to pull nomination papers on June 1, and the first candidate to pull papers for mayor.
Former City Councilor and Selectman Charlie Sisitsky visited the Framingham City Clerk's Office to pull nomination papers for the November election – the first day papers were available on June 1, also.
"It's official! I pulled my nomination papers to run for Mayor of Framingham. I know that there's still a lot of work to do to build a better City, and I am up for the challenge! I'm ready to represent our whole community into our brighter future," said Sisitsky in a press release to the news outlet.
Nobscot resident Rick McKenna also pulled papers to run for mayor on June 1.
The fourth person to pull papers for City of Framingham Mayor was the incumbent Yvonne Spicer.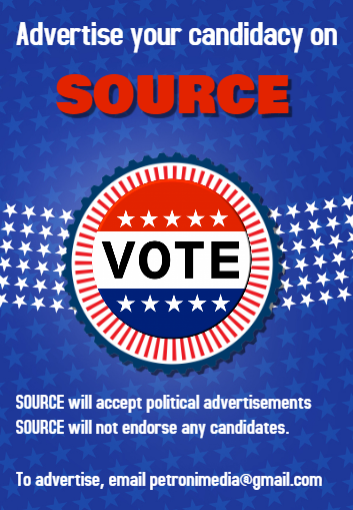 ***
School Committee & City Council Races
FRAMINGHAM – As of the Friday, there are no races for School Committee. Incumbents Beverly Hugo (District 1), Ricky Finlay (District 2), Adam Freudberg (District 4), Priscila Sousa (District 5), Jessica Barnhill (District 8) and William LaBarge (District 9) all pulled nomination papers in the first week.
There is however already races for three City Council seats.
Two candidates pulled papers in District 7 for the seat to be vacated by current City Councilor Margareth Shepard. They are Magdalena Janus and Eugene Grzyna.
In District 3, former state representative candidate Mary Kate Feeney is challenging Adam Steiner, who is the current chair of the City Council's finance subcommittee. Steiner has been the only Councilor for District 3 since Framingham became a City in 2018, and went unchallenged in 2019.
And in District 4, the co-presidents of the League of Women Voters Framingham chapter, who live together, both pulled nomination papers to challenge District 4 City Councilor Michael Cannon. Cannon, like Steiner, has been the only Councilor for District 4 since Framingham became a city, and he too went unchallenged in 2019.
Nomination papers for all races are due back by July 15.
***
The POLITICAL CORNER column is published during election season. The column will appear on Saturdays. Rules for political coverage for the 2021 election season including how to get items in the political corner column posted this week.