By Rick McKenna
***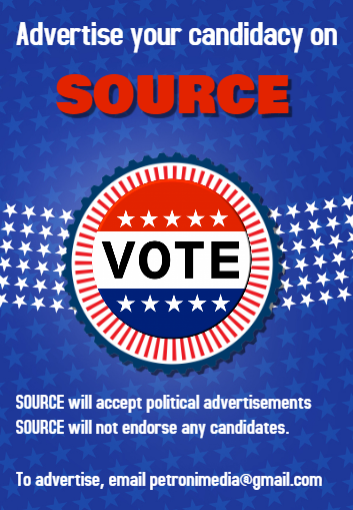 FRAMINGHAM – Framingham is heading in the wrong direction.
I grew up here in the 60s, when Framingham was an affordable, safe, and beautiful place. It was a true 'destination' for 25 to 30 year-olds—looking for a decent place to raise their families. Great place to grow up as a kid too.
Today, Framingham is becoming more and more unaffordable. Crime, drug abuse and homelessness are all increasing at an alarming rate. Our aging community is too often being ignored. And seniors are unable to remain in the community, a Framingham that they helped to build.
[broadstreet zone="59947″]
It's a given that we have a serious spending and financial planning problem within. We also have a serious "Vision" problem. No roadmap to the City's success and prosperity. No economic plan to make us the leader in MetroWest for decades to come. No initiatives to make the quality of life for our citizens second to none.
I am like you. I am Framingham. I have to go to work everyday to put food on the table for my family, and I also struggle with the huge property taxes and the (soon to be outrageous) water and sewer bills. I chose to raise my family in Framingham and really hope my children will choose the same, but more and more, that is looking like an impossible dream.
Post COVID there will be many new challenges that will face our City and its people. Changes in office and work dynamics, transportation modes and numbers. New ways to dine and shop in our community.
We can either be reactive or we can be proactive in our near and long-term planning. I choose to be proactive, and I want to be part of this necessary change. As a long-time resident of Framingham, I am still an outsider in the Framingham political sense, having never run for any office. I try to be very
involved in my community—as a townie who actually can see the forest from the trees.
[broadstreet zone="59982″]
I believe that the success of our business community is essential to the success and prosperity of our City. And we need to concentrate on retaining our huge corporate sector before we look at bringing in and attracting new ventures. Economic slogan, "We Are Known By The Company We Keep". Our great
diverse neighborhoods must be celebrated, not just recognized. This diversity is the fabric of what Framingham is all about. And collectively, we must become ONE community.
I am announcing today that I am exploring a run for the position of Mayor of the City of Framingham.
In short order, I will be consulting with my family members, my colleagues, and many friends who have been encouraging me to take this step.
Shortly, I will be putting forth my platform with detailed plans and ideas for Framingham, and will be picking up papers to run. Enough of the platitudes. It's time to talk specifics and the future of our City. I encourage others to look at joining me in possibly running for office so we can get a fresh new set of
ideas from a more representative group of people—all pushing for Framingham to be the best that it can be. For all of us.
It's time to take back Framingham.