Police: Framingham Man Smashed Windows Early Sunday Morning
FRAMINGHAM – Police officers arrested a Framingham man at 3:30 a.m. on Sunday April 18, after responded to a second complaint of loud music.
At 1:02 a.m. Police were called to 138 Franklin Street for loud music.
At 2:59 a.m. Police were called to the same address for a second noise complaint.
At the second visit, police arrested at 3:30 a.m., Luis Caguana, 24, of 38 Claflin Street in Framingham.
He was charged with malicious damage to a motor vehicle, malicious damage to property under $1.200, and on two default warrants out of Framingham District Court.
When police officers arrived for the second call, Caguana was outside and appeared to be heavily intoxicated, said Framingham Police spokesperson Sgt. Rachel Mickens.
"Officers were informed that he was angry about something and had smashed a window at the residence and a window to a motor vehicle parked outside the residence," said Sgt. Mickens.
***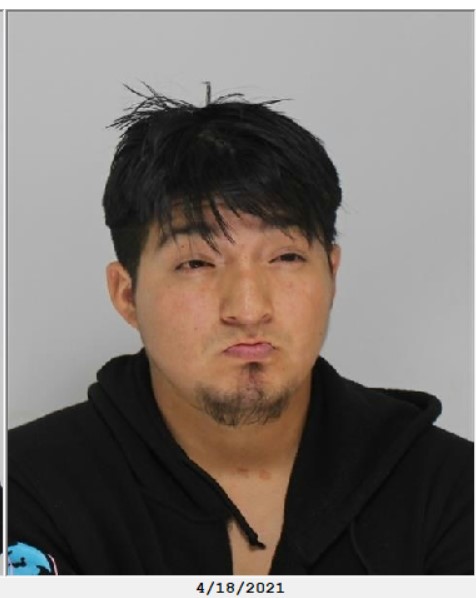 Framingham Police booking photo