Adjacent To Millwood, Multi-Family Property For Sale For $1.55 Million
FRAMINGHAM – A newly-renovated, 100-percent leased, multi-family buildings are on the market for $1.5 million in Framingham.
The property is located on an acre plus lot, across the street from the 880-acre Callahan State Park and adjacent to the former Millwood Farms golf course under development.
Millwood Preserve is currently under development. It is a 129-unit luxury 55-plus condo development.
The real estate listing stated all seven units have been completely renovated including new kitchens with granite countertops, new stainless steel appliances, new flooring, tile & carpeting.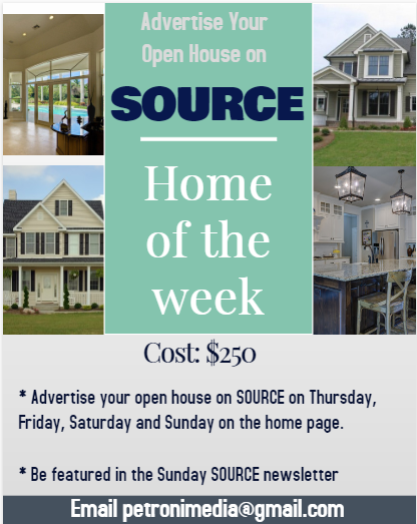 The yellow 3-unit building has a new furnace and basement floor, stated the real estate listing. The other building has four units.
Most units have a deck, patio or an enclosed three season porch, stated the listing.
Exterior renovations include new roofs, paint, trim, landscaping & new driveway, stated the listing.
The property is listed with Berkshire Realty Group.
Framingham assessors have the 175 Millwood property at $1,231,800 for 2020. The property was built around 1920.
The price has dropped since it was first listed for sale on July 15. The price then was $1.649 million.