[broadstreet zone="51611″]
FRAMINGHAM – This week's home of the week on SOURCE is located in the Saxonville neighborhood of the City of Framingham
Priced at $724,900, the 19 Cottage Street home went on the market just 3 days ago.
Built in 1907, the house has 4 bedrooms and 2 bathrooms.
The 8-room house has 3,060 square feet of living and sits on about a 1/3 acre lot.
[broadstreet zone="52093″]
"This stunning post-and-beam home is bathed in natural light and full of character, making it an ideal choice for those seeking a unique and charming living space," wrote the Realtor in the listing.
"The cathedral living room and open floor plan provide a spacious feel that's perfect for entertaining or simply relaxing with family and friends," wrote the Realtor.
"The first floor boasts new hickory hardwood floors and updated kitchen appliances, including a double oven, while the first-floor laundry, 3 season porch, and breezeway offer practical and convenient features for everyday living," according to the listing.
"Additional amenities include a 2-car detached garage, a huge walk-up 3rd-floor attic, and a full basement for ample storage," wrote the Realtor.
"Located on a quiet street, this home is just a short walk away from Danforth Park and Saxonville beach, offering easy access to outdoor recreation," wrote the Realtor.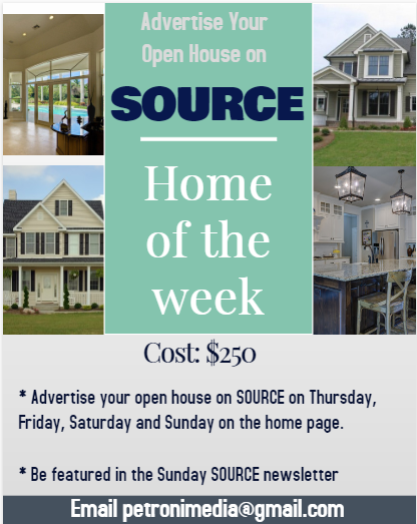 The City of Framingham has assessed the property at $534,400 in 2022.
The 2022 property taxes are $7,343
The property last sold in August of 1995 for $173,000.
The home is listed with Realtor David L. White with Ownerentry.Com