[broadstreet zone="52093″]
NATICK – The Redhawks advanced to the first round of the MIAA Division 2 girls ice hockey tournament with a 13-0 win over Leominster High on Tuesday night.
The Redhawks will not play Notre Dame Academy on March 1 at 11:25 a.m. at the Ice House in Canton.
[broadstreet zone="58610″]
Natick is the 10-seeded team in the tournament, now with a record of 15-6.
Notre Dame out of Hingham is the 7th seeded team with a record of 13-4-3.
The winner will advance to the quarterfinals.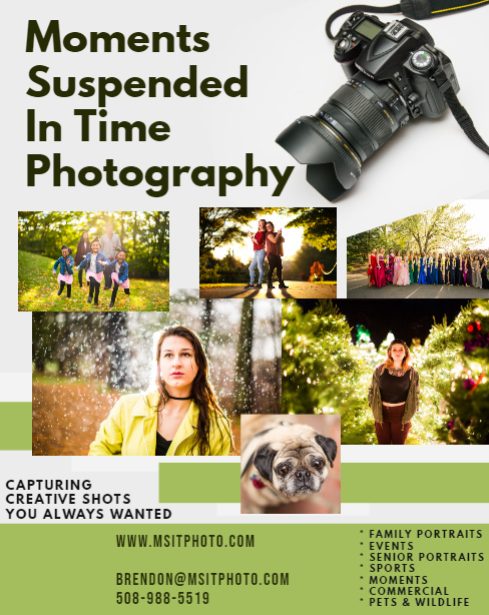 The #1 seeded team is the Raiders of Wellesley High at 19-1.
Carolina Gates scores to give Natick the 1-0 lead about 10 seconds into the game.
Sophomore Colleen Quirk added two goals for the RedHawks, who took a 3-0 lead into the locker room after the first period.
Emma Tavilla scored twice in the middle period for Natick. Redhawks captain Jacqueline Poulack, Gates, and Molly Fair also scored in the second period to give Natick an 8-0 lead after two periods.
Poulack had two more goals in the third period for a hat trick in the MIAA playoff game.
Lilly Fangel recorded the shutout for Natick.
***
Photos by Brendon Curtis of Moments Suspended in Time Photography for SOURCE. High-resolution images are available for purchase by emailing brendon@MSITphoto.com