Rams Top Seed in MASCAC Tournament
FRAMINGHAM – After finishing the MASCAC Regular Season a perfect 12-0 the Framingham State University women's basketball team have earned the top seed in this week's MASCAC Tournament for the first time in school history.
Earning the regular-season title and first-round bye the Rams are led by the duo of seniors, Mary Kate O'Day (Berlin) and Emily Velozo (Tewksbury).
Both O'Day and Velozo ended the regular season averaging 17.9 points per game, second-best in the league.
O'Day also averaged 8.5 rebounds with the fifth best shooting percentage at 46.1 percent along with 78 assists, 34 steals and 15 blocks.
Velozo led the conference in three-point percentage at 44.7 and fourth in field goal percentage at 48.9 percent with 95 rebounds, 72 assists and 26 steals.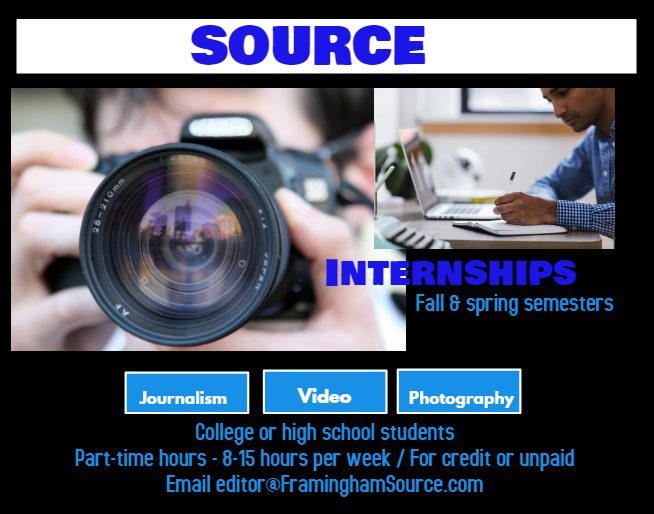 The Rams will host the winner of Tuesday's quarterfinal round between #4 Bridgewater State and #5 Salem State on Thursday, February 27 at 6 p.m.
The winner of that semi-final will advance to the Tournament Championship on Saturday, February 29 at the highest remaining seed.
On the other side of the bracket #3 Worcester State entertains #6 Fitchburg State at 7 pm in a quarterfinal matchup on Tuesday with the winner advancing to play #2 seed Westfield on Thursday evening.