[broadstreet zone="53820″]
1 The MetroWest Regional Transit Authority will hold a ceremony to mark National Vietnam Veterans Day at 9 a.m, today.
2. Genoa and Advocates will be joined by Massachusetts Senate President Karen Spilka for the grand opening of a new on-site pharmacy at the Advocates mental health center in Framingham this afternoon at the Advocates Center on Route 9.
3. The City Council has formed a task force to deal with double utility poles in the City. The first meeting is today at 4:30 p.m. in the Executive Conference Room at the Memorial Building and on Zoom.
[broadstreet zone="58610″]
4. CITY of FRAMINGHAM meetings (remote unless otherwise noted):
Framingham High School Council at 5:30 p.m. at Framingham High.
Framingham Conservation Commission at 7 p.m.
Framingham School Committee at 7 p.m. in the Blumer room at the Memorial Building
5.Framingham Public Library events:
BONUS: It is Immigrants Day at The State House today.
[broadstreet zone="59947″]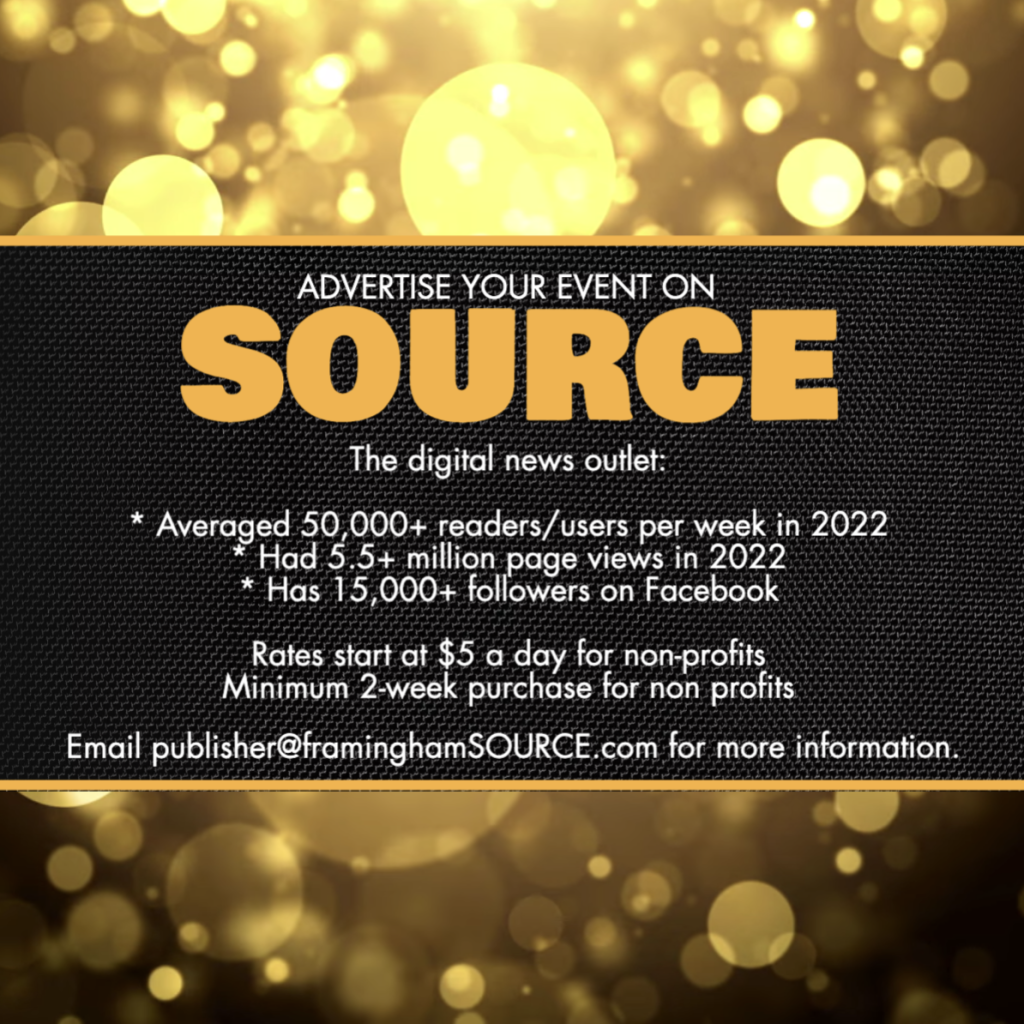 [broadstreet zone="56696″]