[broadstreet zone="53820″]
FRAMINGHAM The MetroWest Center for Independent Living, Inc. today, March 28, announced a new executive director
Sadie L. Simone will be stepping into the executive director role effective April 3, 2023. 
She will succeed Paul Spooner, a nationally known advocate for people with disabilities, who passed away unexpectedly in October of 2022.
"Spooner held this position for more than 30 years and was greatly loved by the community," said Acting Director Rose Quinn of Framingham and Board of Directors President Joe Bellil in a press release.
"Sadie brings a wealth of experience and expertise in the nonprofit sector, particularly in program management and development, community engagement and Independent Living Center program performance. Throughout her career, she has demonstrated a deep commitment to advancing the rights and independence of people with disabilities, and her leadership and vision will be invaluable to our organization," said Quinn & Bellil.
[broadstreet zone="58610″]
"The MWCIL Board of Directors is excited to work with Sadie to achieve the center's goals and make a positive impact in our community. We believe that her experience and leadership will help us continue to grow and serve our community even better," said Bellil.
Simone holds a master's degree in public health and has worked in various leadership positions in the nonprofit sector, including nine years at the Massachusetts Statewide Independent Living Council.
She has led successful independent living center events, developed innovative training resources, and built strong relationships with national and community partners and stakeholders within the Independent Living Movement.
"As our new Executive Director, Sadie will be responsible for overseeing all aspects of our organization, including advocacy, program development, fundraising, financial management, and community outreach. She is excited to work closely with our dedicated staff, board members, and volunteers to ensure that we continue to provide high-quality services and support to people with disabilities throughout our community," said Quinn & Bellil.
[broadstreet zone="59947″]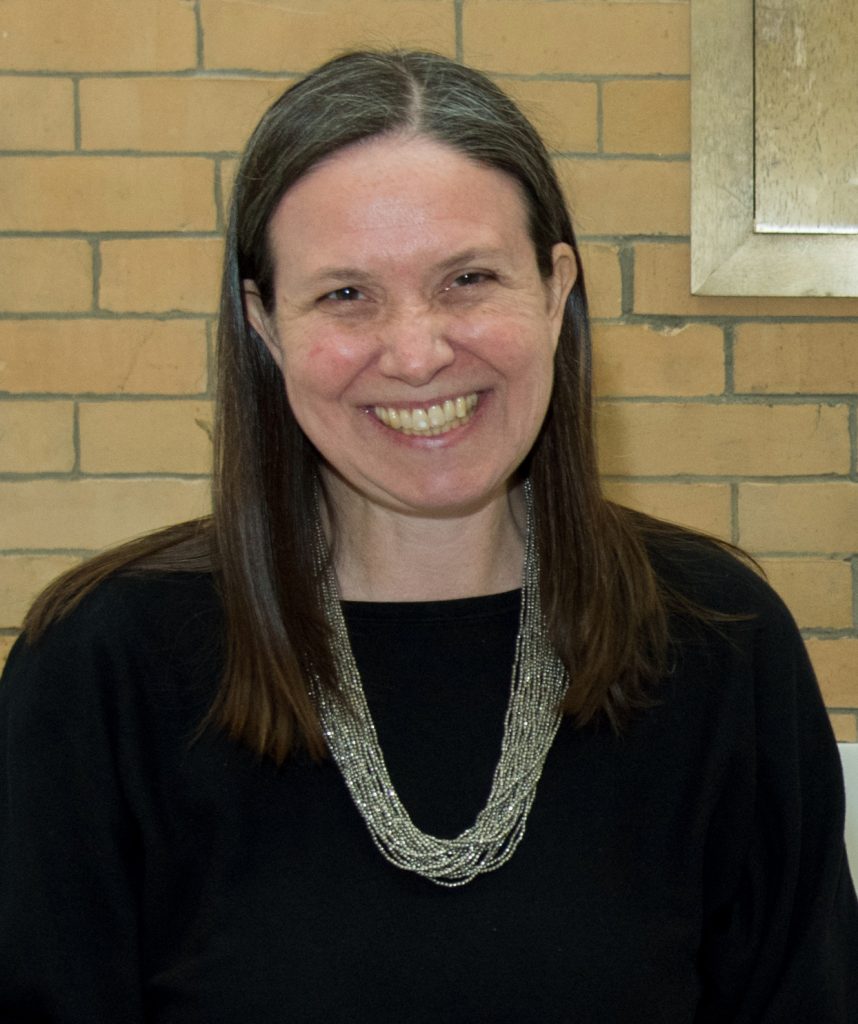 [broadstreet zone="59983″]
[broadstreet zone="59984″]