In Season Opener, Brookline Defeats Redhawks 61-38
NATICK – In the season opener for the boys track & field team, Brookline High defeat Natick High yesterday, December 15, at the Reggie Lewis Center.
The final score was 61-38.
Natick's Yan De La Rosa won the sprint event in 6.83 seconds. Warriors took second & third place.
De La Rosa also won the high jump, with a leap of 5-feet, 8-inches. Second place was 4 inches less.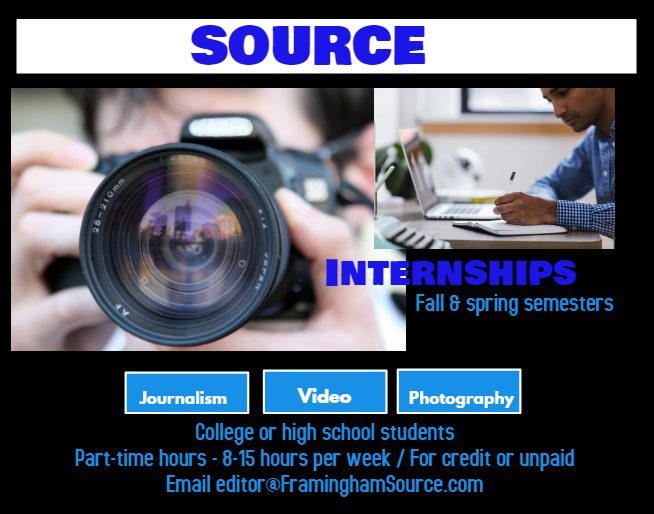 The Redhawks swept the shot put event. Nick Jennings won it with a throw of 33-feet 3.5 inches. Jacob Rosenberg was second with Julia Perret-Gentil third.
Redhawk Michael Cliver finished second in the 20-meter event. His time was 39.3 seconds. Drew Waldron finished third in 39.4 seconds.
Waldron won the long jump, with Dylan Weddle third.
Brookline's Terry Chiou won the high hurdles in 8.28 seconds. Natick finished second and third with Emerson Davis and Alexander Garbacz.
Natick's Nicholas Bianchi finished second in the 2-mile race.