Framingham State Defeats Rivier 79-57
By Framingham State athletics
NASHUA, NEW HAMPSHIRE – The Framingham State women's basketball team defeated Rivier by a score of 79-57 in non-conference action Thursday in Nashua at the Muldoon Center.  
Framingham State improves to5-1
Rivier drops to 3-5.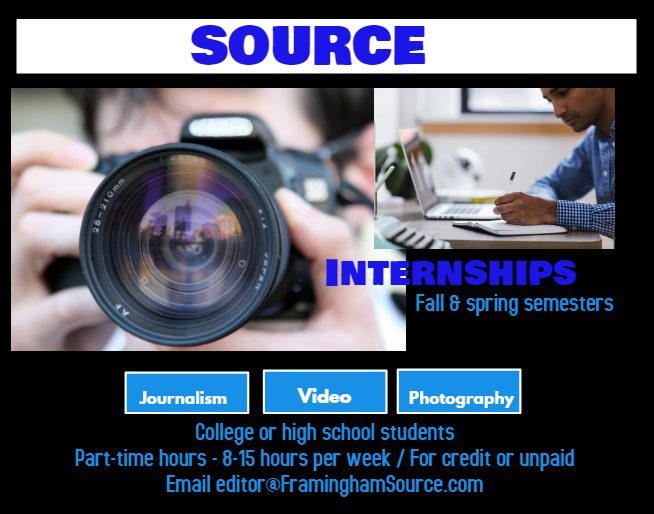 HOW IT HAPPENED:  
The Rams came out shooting as Katty Haidul racked up 11 points in the first quarter as the Rams took a double-digit lead to the first intermission after a Gabriella Redford triple to take a 26-14 lead.  
The Rams would maintain control never leading by less than double digits and pushing their lead to as much as 26 late in the third.  
Haidul led all scorers with 29 points to go with 17 rebounds for the double-double. The junior forward went 11-for-13 from the floor and 7-of-7 from the line. Abigail Martin earned a double-double of her own scoring 11 points with 12 boards and Katherine Haselton chipped in 14 points with seven boards and three assists 
Lyric Grumblatt led Rivier with 15 points while Hannah Muchemore and Anna Stenger each chipped in 13. .  
The Rams will return to the court on Saturday when they host Smith College who is ranked #6 nationally in Division III in a rematch of last season's NCAA Tournament First Round.