Framingham State Loses in Overtime 68-62
By Framingham State athletics
FRAMINGHAM – The Lesley University men's basketball team edged out Framingham State in non-conference action Thursday night at Logan Gymnasium.  
Lesley University 68, Framingham State 62 (OT) 
Framingham State falls to 2-6 overall.
Lesley University gets its first win and is now 1-7.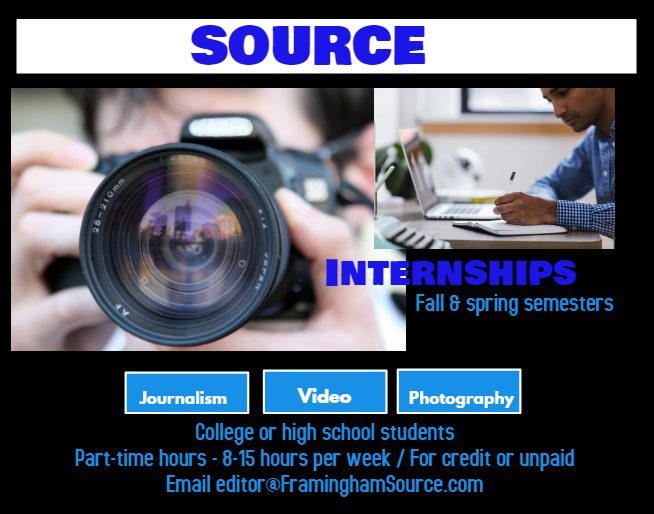 HOW IT HAPPENED:  
The two squad played a back-and-forth first half seeing the lead change hands a couple of times but no side leading by more than two possessions. The Rams received 17 points in the first half from JD Okafor who was 7-of-10 from the floor to go into the break with a 32-28 lead.  
The Rams built their lead to as much as nine points midway through the second half on a Bryan Thompson layin. The Lynx would rattle off a 11-2 run over the next four minutes to tie the game at 54.  
Both teams went cold in the final moments of regulation each making two free throws to send the game into overtime 56-56.  
In the overtime Tevin Charles and Okafor drained buckets and Charles hit the back end of his two at the line to go up five.  
After a turnover Christain Castro hit a trey and Malachi Howard hit his two from the line to tie the game back at 61.  
After a timeout Carl Dorsainvil drained a trey from the corner with 36 seconds to go for the Lynx first lead since the opening minutes and the Lynx would hold on for their first win of the season.  
INSIDE THE NUMBERS: 
Four Lynx players scored in double figures. Scott Barlow scored 12 all from downtown, Carl Dorsainvil added 10 points and Christian Castro and DJ Alexander chipped in ten a piece off the bench.  
Okafor led all scored with 31 points with 11 rebounds with Tevin Charles chipped in 10 points with seven boards.  
Lesley shot 29% from long range and 33% from the floor while the Rams only converted 9% from beyond the arc and 37% from the field.  
The difference in the game was turnovers. The Lynx turned the Rams 24 turnovers into 26 points while the Rams scored 18 points on 19 turnovers.  
Lesley returns to the court on Monday evening when they host Dean College at 7 p.m.
The Rams will play Tuesday evening when they host Fisher College at 6 p.m.