[broadstreet zone="52386″]
FRAMINGHAM – A "gimme" in golf refers to a putt so short that it is essentially unmissable. This was a "gimme".
Saturday morning, November 12, shortly before 3:30 a.m. Trooper Alexa Harvey of the 87th Recruit Training Troop and her field training officer Trooper Kyle Panciera were pulling into the Weston Barracks from the Massachusetts Turnpike. While attempting to park their cruiser, as usual, the Troopers made their way to spots placarded with signs that read: AUTHORIZED PERSONNEL ONLY – STATE POLICE RESERVED PARKING.
In this instance however, the Troopers were unable to find an adequate spot due to a white F-150 truck parked across two spaces, perpendicular to the lines designated for the cruiser parking.
[broadstreet zone="59947″]
Trooper Harvey approached the F-150 and saw two men in the truck asleep with the truck keys inside. Trooper Panciera attempted several times to knock on the window and make the Troopers' presence known, but neither man was able to be roused from their sleep.
After many minutes, Trooper Salvatore Gustin, who did not need to travel far to back up Troopers Harvey and Panciera, was able to wake the passenger and driver of the truck. The driver sat up and attempted to put the truck into gear multiple times, by moving the shift lever with his right hand. Fortunately, the truck did not shift, and the Troopers were able to have the men open the doors in order to find out why the men had parked in cruiser spaces.
Slightly shaking off his lethargic state, the driver of the truck, Wallace De Freitas 39, of Framingham stepped out of the truck.
[broadstreet zone="59946″]
De Freitas was unsteady on his feet, smelled of alcohol, and slurred his speech. He agreed to perform field sobriety tests, which yielded results commensurate to the attempt to park earlier that morning.
De Freitas was placed under arrest and walked a short distance to the door of the Weston Barracks for booking. Later in the morning, he was released into the care of an acquaintance and scheduled to be arraigned at Waltham District Court on the following charges:
1. Operating Under The Influence of Liquor; and
2. Mass Pike – Restricted Parking Violation.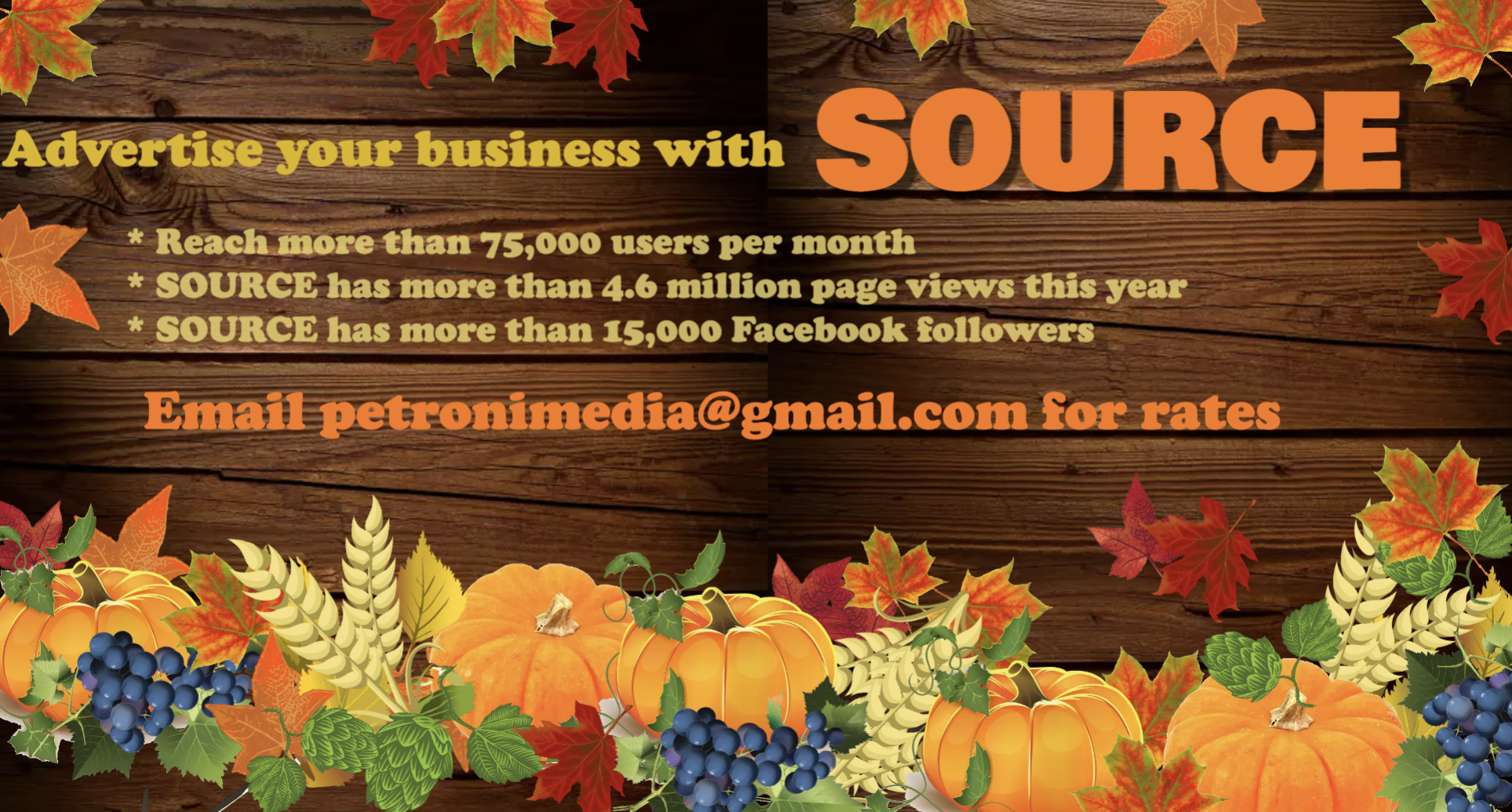 The press release and photo were provided by Mass State Police