[broadstreet zone="52386″]
FRAMINGHAM – Walmart in Framingham donated $4,000 to the Framingham Police Association for its annual Shop with A Cop program this morning, November 18.
The donation was part of a ribbon cutting ceremony for the newly-remodeled store on Route 9.
Accepting the donation was Framingham Deputy Police Chief Sean Riley.
The Shop With a Cop program started in 2015 assisting families who are in need of financial help, families of military personnel who are deployed and, or families that the members of the Framingham Police Association recognize as those who are in need during the holiday season, said organizer Police Officer Matt Gutwill.
And the program is no longer just Framingham. It has expanded in recent years to include officers and other first responders from Ashland, Natick, Sudbury, Wayland, Marlborough, Westborough, and beyond.
The 2022 program will take place on December 15 at Walmart in Framingham.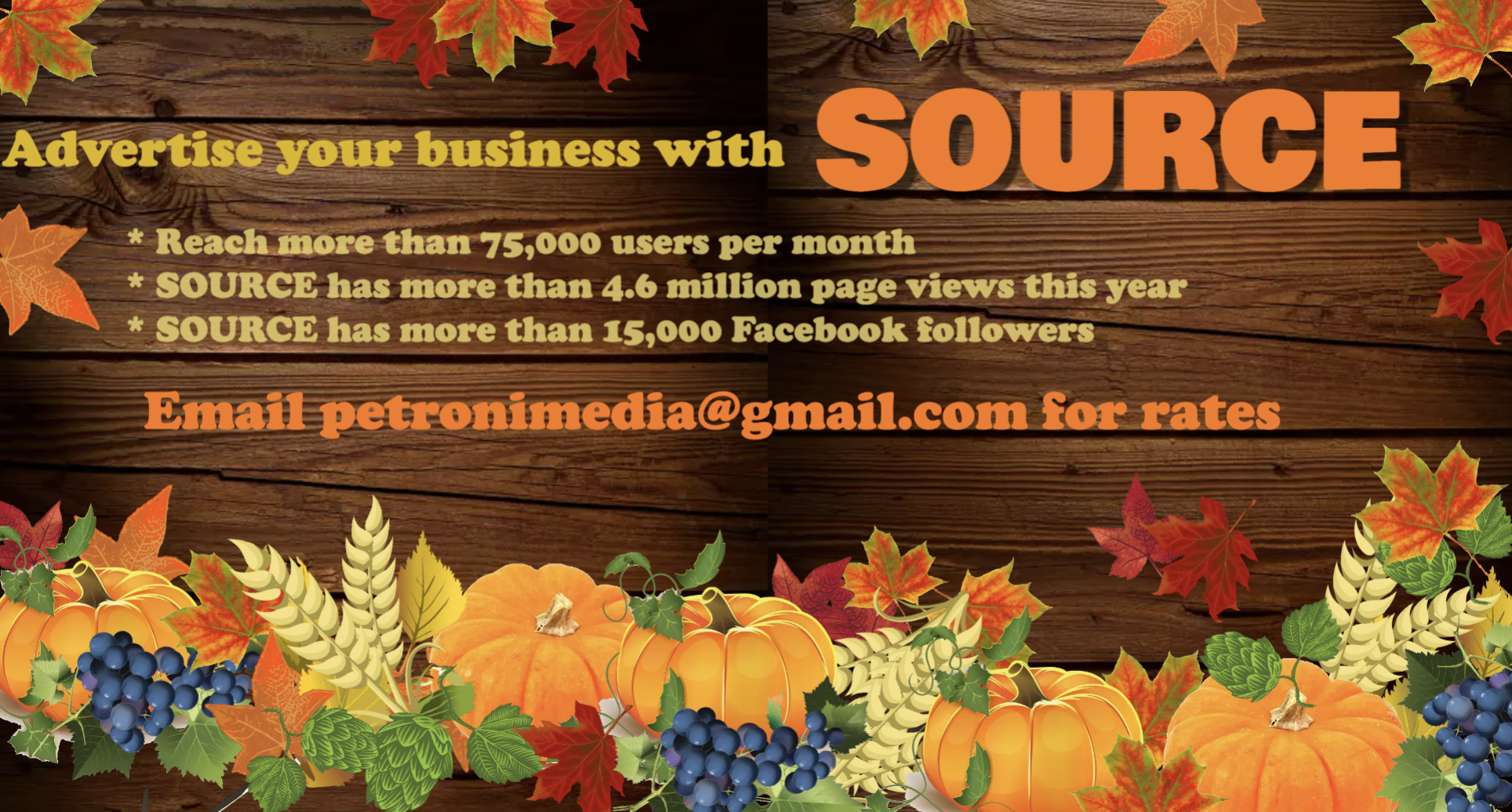 The program is for kids through middle school.
Families are selected by school social workers, school resource officers, and referrals from several organizations. But individuals can recommend a family, too.
"Our goal is to take care of the youths and make sure everyone has a wonderful holiday," said Gutwill.
The Framingham Police Association is still seeking sponsors and donations for the program.
Anyone who would like to donate can contact Gutwill at mjg@framinghamma.gov
Or checks can also be made out to the Framingham Police Association and can be dropped off at the police station or mailed to the Framingham police station at 1 William Welch Way, Framingham MA 01702.
[broadstreet zone="59945″]
[broadstreet zone="99032″]