Assistant Speaker Clark Easily Wins Re-Election To Congress
In full transparency, major portions of this report are a press release from the Congresswoman's campaign.
***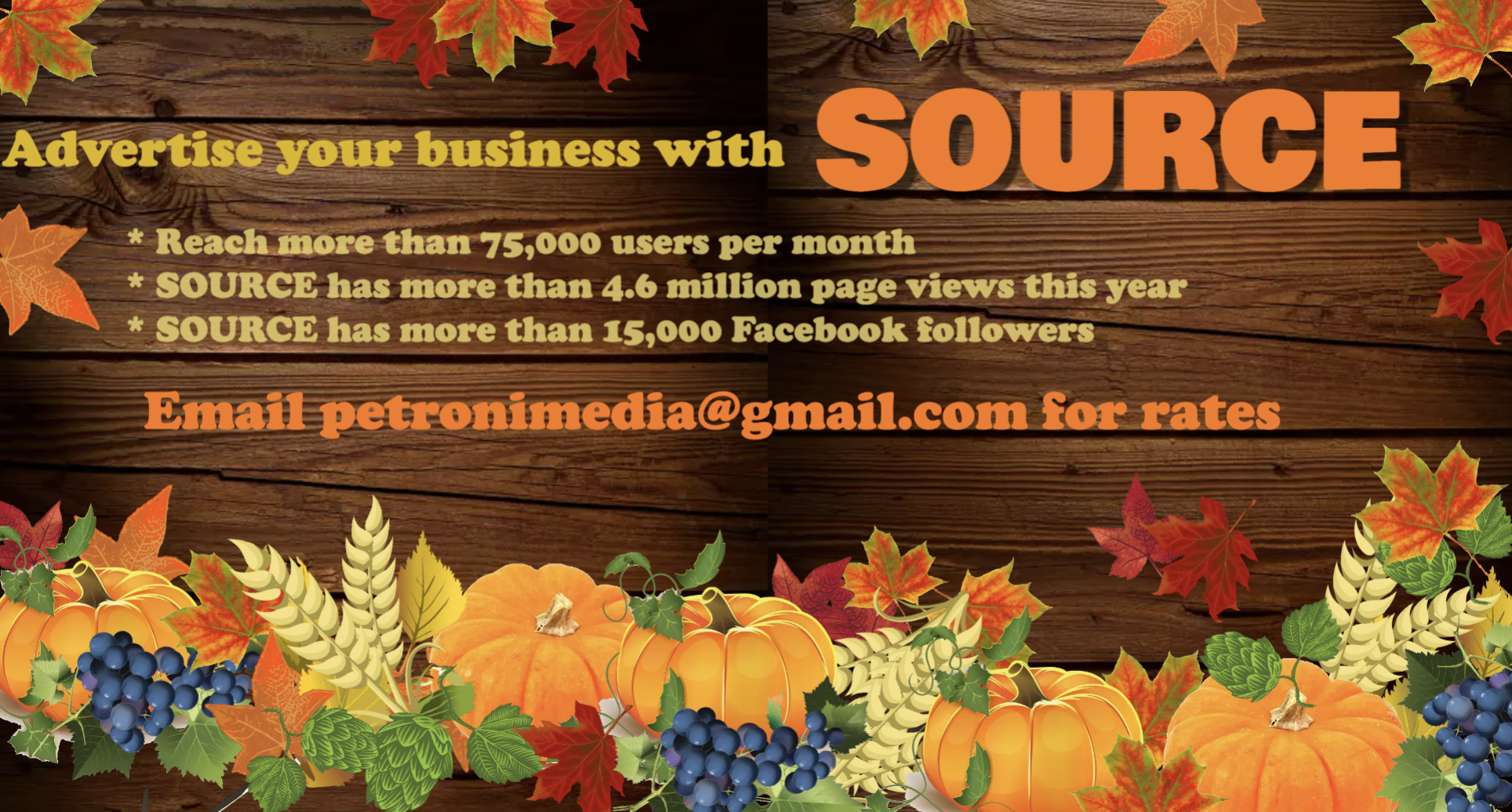 REVERE – Congresswoman Katherine Clark, first elected to Congress in 2013, easily won re-election yesterday, November 8.
She was challenged for the second time by former Framingham Postmaster Caroline Colarruso.
Clark received about 72% of the vote in yesterday's election.
Final counts are not completed, but the latest unofficial vote is 139,146 to 53,708.
Clark won Framingham easily also with almost 75% of the vote.
Clark received 15,732 votes, unofficially, compared to Colarusso's 5,380.
Unofficially, as of this morning, Clark won every community in her 5th Congressional district.
Editor's Note: Under redistricting, Ashland is no longer with Congresswoman Clark's district but now Jim McGovern's district.
"Thank you to the voters of the Fifth District for your confidence in me. There is no greater honor than representing you in Congress, and I'm eager to continue our work of building a stronger, more just America," said the Congresswoman in a statement last night.
"This is a seminal moment in the Commonwealth and in the country. With the election of Maura Healey and Andrea Campbell, Massachusetts has selected its first woman Governor, the first Black woman elected to statewide office, and a historic slate of women as our Constitutional officers. This is a milestone in our collective fight for equality, and I will partner with these incredible leaders who are ready to tackle our biggest problems," said Congresswoman Clark.
"We face real challenges: costs are high, climate change is at our door, and reproductive freedom is under assault. We are battling extremist forces seeking to turn us against each other, sideline the needs of Americans, and undermine democracy," said Assistant Speaker of the House Clark.
She was awaiting results nation-wide to see if the Democrats retained the House of Representatives, and her leadership position in the House. She is the 4th ranking member.
"But across our community, I see a commitment to creating innovative solutions and new opportunities. Together, we will beat back the forces of division and secure a future in which everyone has a fair shot at success," concluded the Assistant Speaker's statement.