[broadstreet zone="99032″]
BOSTON –  On Tuesday, November 8, Andrea Campbell won the vote of Massachusetts' residents to become Attorney General.
With this victory, Campbell makes history as the first Black female Massachusetts Attorney General and the first Black woman elected statewide. 
Campbell offered the following remarks in front of hundreds of supporters at the Massachusetts Democratic Party's Election Night Celebration:
Good evening, Massachusetts! WE did it! Thank you! Thank you, Cheryl, for that warm introduction. Your love and prayers for me have meant so much! Your dedication and passion in your role as field director for our campaign has been incredible. I stand on your shoulders and those of so many women, Black women, that have fought to pave the way for the next generation of leaders. Thank you!
Massachusetts, I am humbled and honored to be with you to celebrate this history-making night! I am grateful to each and every one of you for your trust and for your vote to be the next people's lawyer, your next Attorney General.
Many of you know that I have a deep sense of faith. I don't shy away from naming that. My faith has allowed me to turn significant pain from my childhood into purpose. This moment, this win – OUR win – is the culmination of hard-work, purpose-driven work, and I am so ready to get to work on your behalf as the Commonwealth's next Attorney General!
I jumped into the Attorney General race recognizing that families across Massachusetts are struggling and worried about whether or not they are going to thrive and prosper post-COVID. At the same time, they are frustrated with government, and don't see government as a solution to their struggles.
But what I know to be true is that we live in the greatest state in the nation. I know it because I've lived it. 
[broadstreet zone="59948″]
When I was 8 months old my mother died in a car accident, going to visit my father who was incarcerated; my dad and brothers cycled in and out of prison system, and my twin brother, Andre, would die while in the custody of the Department of Correction at the age of 29 years old.
In Andre's funeral program, I included the following quote: "Being deeply loved by someone gives you strength; loving someone deeply gives you courage."
He, and so many of you, gave me THE courage to keep pressing forward! To turn that pain into purpose. And my God gave me the power to get it done — Glory to God.
For those who have felt unseen, this victory is for you!
For those who have felt marginalized, this victory is for you!
For those who have felt left out and left behind and undervalued, this victory is for you!
Thank YOU!
[broadstreet zone="59983″]
Thank you to my family, especially my husband and my partner, Matthew, who stays on the roller coaster of life with me always encouraging and pushing me with love to be my best self — and to our dear boys, Alexander and Aiden, our light, joy and blessings who keep Mama grounded and always focused on what matters.
To the parents, Aunt Lois and Uncle Ron/M'lady and Mzee for planting seeds of faith and being there always. Thank YOU! Uncle X, Godmother Kimby, and all my aunts, uncles, cousins and best friends — each of you have made sacrifices to get us over the finish line. You keep me grounded and give me purpose. I am forever grateful.

Thank you to my team Cheryl, Tamica, Maggie, Kate, Julia, Molly, Carlos, Matthew and my campaign manager Will. You have poured your heart and soul into this campaign, into our movement. Thank you! And thank you to my previous council and campaign teams for establishing a strong foundation. Love y'all!
Thank you to our Steering Committee, Finance Committee, Policy Cabinet and ALL of our volunteers who mobilized and pushed and fought for this victory and Sherry, Deb and Betsy who led the way; Thank YOU to all those who invested their hard-earned money and door knocked and phone banked and texted—thank YOU!
[broadstreet zone="59945″]
Thank you to all those who endorsed including Planned Parenthood Action Fund, Environmental League of Massachusetts, SEIU, and so many labor organizations and national organizations who lent their support—— and to all our endorsers from every county in Massachusetts — local, state and federal electeds.
Thank you to our former AGs Frank Belotti, Jim Shannon, Scott Harshbarger, and Martha Coakley for your legacy and support. I shall build upon it.
To the next Governor of Massachusetts, Maura Healey! Thank you for your leadership as AG and political courage!
Massachusetts is ready for you to lead us to a more just, and more fair future. I look forward to working in partnership. I'm honored to share this moment with you, with our next Lieutenant Governor Kim Driscoll, and our next State Auditor Diana DiZoglio.
We have shattered glass ceilings tonight. And I am thrilled to stand on this stage and say: women will truly lead Massachusetts forward! And, it's about time.
[broadstreet zone="59946″]
From Day One of this campaign, we were intentional about getting out to every corner of the Commonwealth: our Gateway Cities, our rural communities, and our communities that feel left out and left behind.
I launched my campaign in February in Dorchester's Codman Square. That same day, we traveled to Worcester and Springfield. We didn't just want to talk about our commitment to regional equity, we wanted to show it.
And that's what we did.
Your support, from every county in Massachusetts, is a testament to the work we put in together.
We have built a grassroots and people-powered campaign.
We have formed coalitions of residents from Berkshire County to Boston and everywhere in between.
From rural communities to urban centers.
From communities of color to white communities, LGBTQ+ and Indigenous communities, our disability community, to our youth and our elders.
This has always been about bringing Massachusetts together.
Our campaign was led by the people, for the people, to ensure the Attorney General of Massachusetts continues to truly represent you, the people.
While this run was personal to me, it was not for me. It was for you! People and families across Massachusetts who don't feel seen or heard by government. I'm here to say: I see you! And that government can and should be responsive to your needs and do it with a sense of integrity, empathy and urgency. Government should remove barriers and not stand in the way of progress or justice.
And as Attorney General, I will make sure that it does.
This office will always be the people's law firm.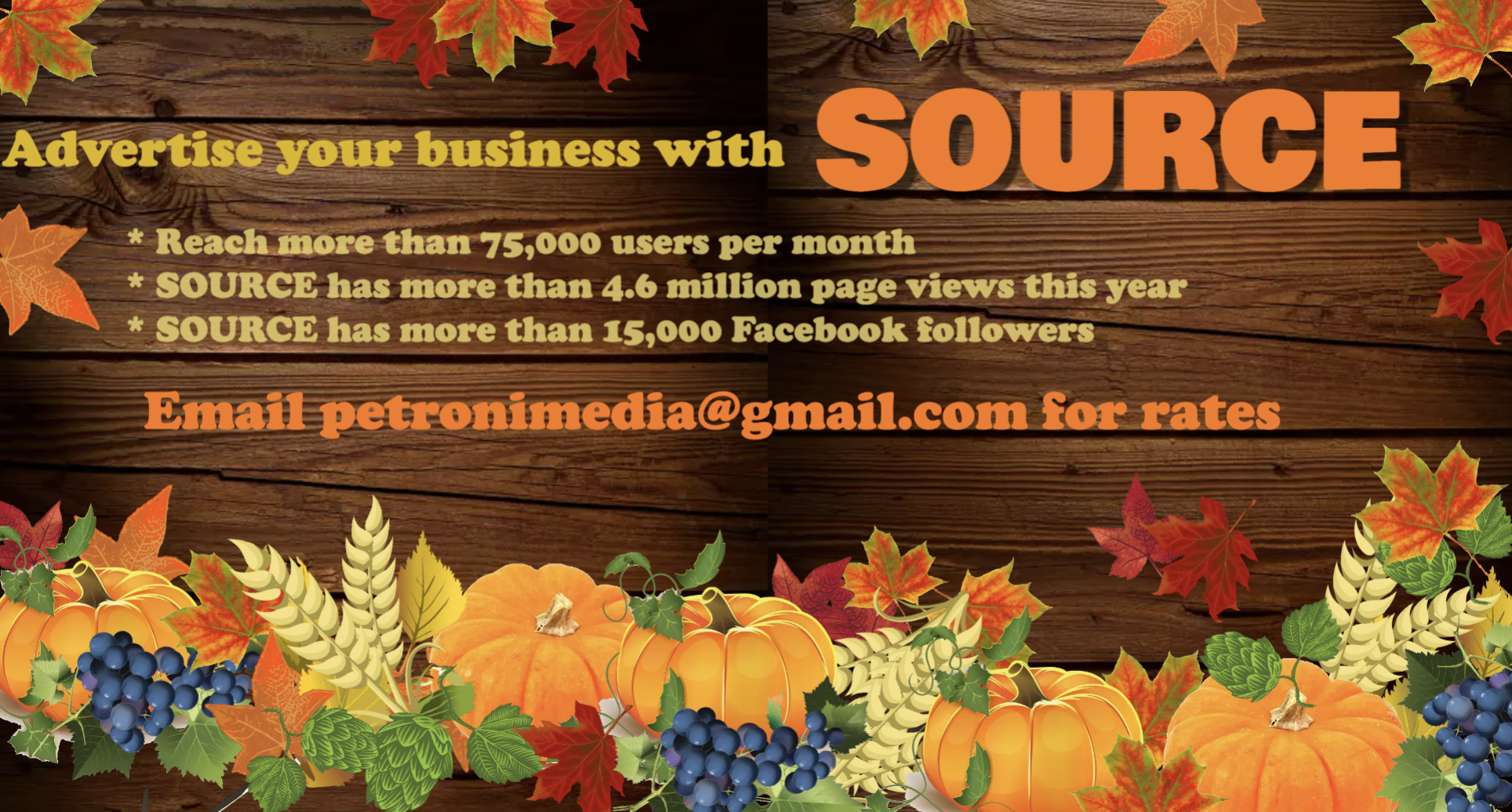 Together, we will:
Expand the reach of the office by making the office more accessible and strengthening the regional offices
Protect our children by prioritizing mental health and working to ensure our children have access to behavioral health services, and a high quality education while taking on discrimination and bullying.
Provide greater economic opportunity by tackling wage theft, protecting our elders and residents from predatory practices and scams, and viewing and treating our Gateway Cities as center cities and hubs for economic prosperity.
Remove barriers to affordability by giving our families the tools they need to buy or stay in their homes – allowing for upward mobility and opportunity, protecting tenants and homeowners alike, and taking on those companies who jack up prices, and holding them accountable.
Create safer, healthier communities by fighting to protect our environment, our air, water and land while promoting green energy, defending our common-sense gun laws and investing in organizations that are breaking cycles of violence, pushing for meaningful criminal reform, prison reform, and juvenile justice.
Because everyone – no matter where you live – should feel safe and secure in our homes, small businesses, and neighborhoods.
And in Massachusetts, we will always stand up for reproductive rights and protect a woman's right to a safe, legal abortion.
[broadstreet zone="58893″]
Because this office is more than the Chief Law Enforcement Office, it is also a policy shop and has all the resources and talent to ensure a leveling playing field business to business, community to community, zip code to zip code.
Now, it is not lost on me that tonight is a historic night. For many reasons.
Massachusetts, in Maura Healey, you have elected your first female Governor, your first LGBTQ+ Governor.
Massachusetts, in Kim Driscoll, our next Lieutenant Governor, you have elected your first all female executive team. The first in the entire country!
Massachusetts, with Diana DiZoglio, our next State Auditor, you have elected a fighter.
A historic slate of female candidates to lead the state's constitutional offices.
And Massachusetts, this is the first time you have elected a woman of color, and a Black woman statewide. The first time you have elected a Black woman to be your Attorney General. 
[broadstreet zone="58610″]
In Massachusetts, we don't just say that representation matters.
We are showing it.
That history, that responsibility is not lost on me.
As your Attorney General, I will show up every day with joy, hope, possibility, integrity and accountability to you,—- the people.
I look forward to getting to work to fight for a more fair, more just Commonwealth.
Look around! We did this!
Thank you, from the bottom of my heart.
[broadstreet zone="61074″]
Photo courtesy of the Campbell Campaign (social media)