FRAMINGHAM – Yesterday, September 13, a clerk at a Framingham liquor store was assaulted and robbed.
Framingham Police made a quick arrest the same day.
At 6:45 p.m. Police arrested Mark M. Sanders, 50, of 220 East Squantum Street in Quincy.
[broadstreet zone="52386″]
He was charged with unarmed robbery.
"Sanders had an issue with the purchase of tobacco products the Waverly Wine and Spirits" at 624 Wavereley Street in downtown Framingham, said Framingham Police spokesperson Lt. Rachel Mickens.
sanders "then went behind the counter, pushed the clerk to the ground, took the merchandise, and ran.  Sanders was located by police," said Lt. Mickens.
The clerk was transported to MetroWest Medical Center in Framingham for treatment of injuries.
[broadstreet zone="53903″]
***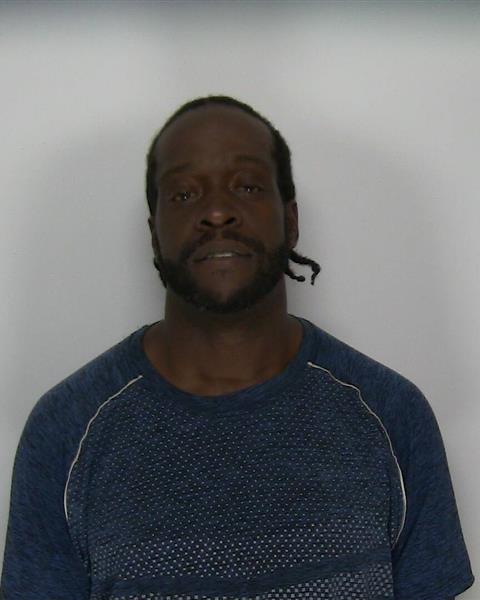 Framingham Police booking photo
[broadstreet zone="59983″]