Photo of the Day: Doggie Playtime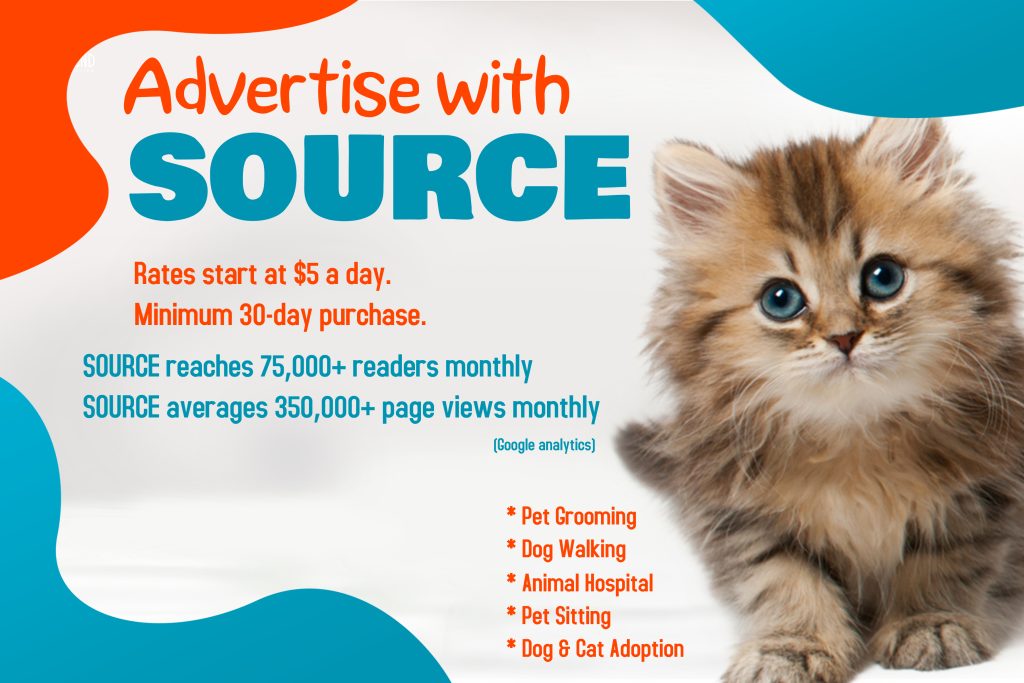 FRAMINGHAM – The City of Framingham held a grand opening for its first-ever dog park this morning, July 16.
There were speeches, a ribbon cutting, a doggie fair, and of course time for dogs and their owners to explore the new park, along Farm Pond, next to the skate park.
The park, was the brainchild of FramBark, which worked 7 years to see today.
SOURCE will have a full report, more photos and some video on Sunday.