Wayside Inn Foundation to Host Reading Frederick Douglass Together on June 25  
SUDBURY – The Wayside Inn Foundation is pleased to announce that it is hosting Reading Frederick Douglass Together at The Wayside Inn on Saturday, June 25 at 10 a.m.
The program is funded, in part, by a grant from Mass Humanities as part of an initiative to bring communities together to read Douglass's 1852 Fourth of July address.  
On the morning of the event, readers will gather on the patio of Longfellow's Wayside Inn (72 Wayside Inn Road in Sudbury) to read the address (sections will be assigned in advance).
Afterward, everyone will break up into small groups to eat a light continental breakfast and informally discuss Douglass's speech and how it continues to shape our country.  
Frederick Douglass escaped slavery in 1838 and lived for many years in Massachusetts. He delivered the Fourth of July speech on July 5, 1852, in Rochester, New York, to the Rochester Ladies' Anti-Slavery Society. The most celebrated orator of his day, Douglass's powerful language, resolute denunciations of slavery, and forceful examination of the Constitution challenge us to think about the histories we tell, the values they teach, and if our actions match our aspirations.  
Henry Wadsworth Longfellow, the namesake of Longfellow's Wayside Inn, and Douglass found inspiration in one another's words. Douglass quoted Longfellow's 1839 poem "A Psalm of Life" in his 1852 address; and Longfellow reflected on Douglass's words after seeing him speak in April 1860, the echoes of which can be found in his famous poem, "Paul Revere's Ride" (later included in Tales of a Wayside Inn).  
This community event is free, and families are encouraged to attend and participate together. Volunteer readers may sign up at https://bit.ly/RFDTsignup2022.  
The Wayside Inn is a nonprofit charitable Massachusetts corporation created in 1944 to own, operate, and maintain The Wayside Inn Historic Site, a campus of nine historic buildings on more than 100 acres. Its mission promotes early American humanities through hospitality, education, and programming, and continues an innkeeping tradition dating back to 1716. The site provides an opportunity for visitors from near and far to gather, engage, and find meaning, relevance, and inspiration through a place-based exploration of history.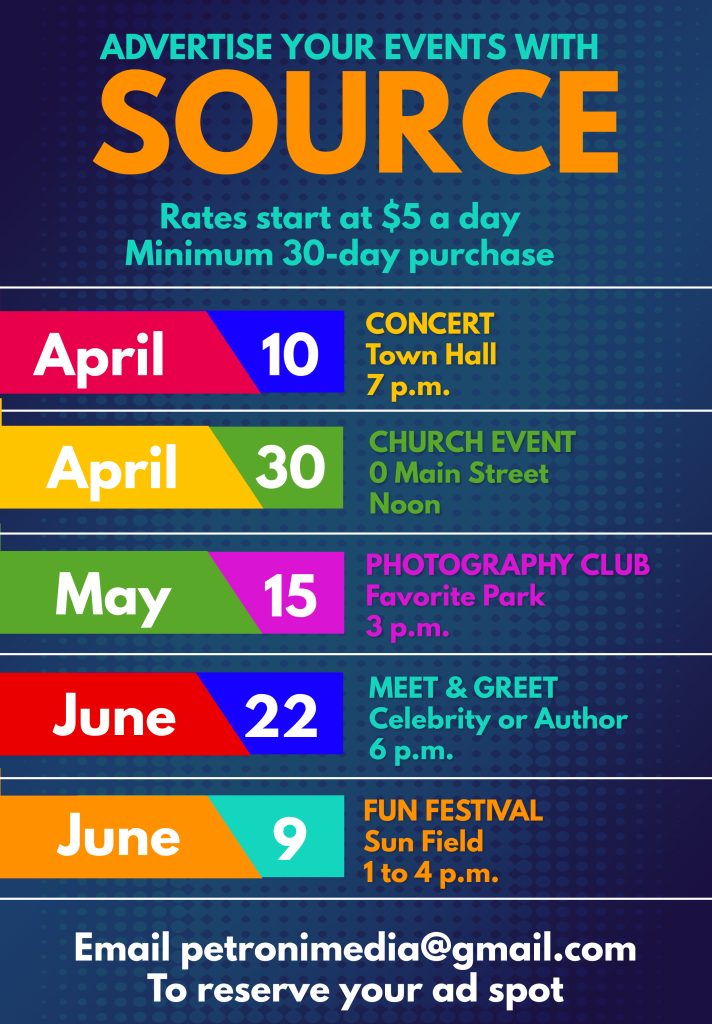 Mass Humanities, a non-profit based in Northampton, conducts and supports programs that use history, literature, philosophy, and the other humanities disciplines to enhance and improve civic life throughout Massachusetts. Since its founding in 1974, the organization has provided millions of dollars in support of thousands of humanities projects across the Commonwealth. Established as the state-based affiliate of the National Endowment for the Humanities (NEH), Mass Humanities is an independent programming and grant-making organization that receives support from the NEH and the Massachusetts Cultural Council as well as private sources.