5 Things You Need To Know Today in Framingham: Thursday, June 9, 2022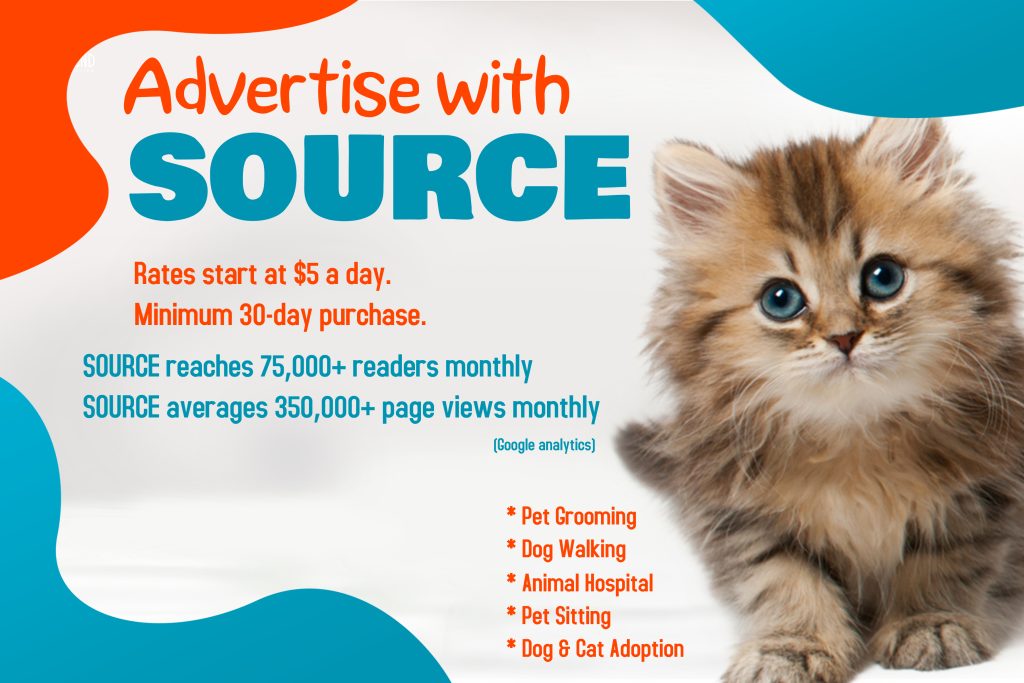 1 The City of Framingham and its Mayor Charlie Sisitsky will hold a public hearing tonight on a proposed 16% water & sewer rate hike. All are welcome to attend & speak.
2. Tonight, Framingham Public Schools will host its annual iNight for its SAGE program at Cameron Middle School from 6 to 7:30 p.m.
3. Tonight is the Framingham Public Schools POPS Concert at the outdoor ampitheatre at Fuller Middle School. In the case of rain it moves to Framingham High.
4. CITY OF FRAMINGHAM meetings (all remote unless noted):
Framingham City Council: Ordinance & Rules Subcommittee at 6 p.m.
Framingham Human Relations Commission at 7 p.m. – The Commission is scheduled to elect a new chair, vice chair, and clerk tonight.
Team Framingham at 7:30 p.m.
Framingham Sustainability Committee at 7 p.m.
Framingham Cable Advisory Committee at 7 p.m.
5. June 9 is International Archives Day.
The International Council on Archives "believes that the value of archives and archivists should be promoted at the international level. Archives and archivists play an important role in accountability, transparency, democracy, heritage, memory and society."