UPDATED: Flyers Defeat Wamps in Overtime 6-5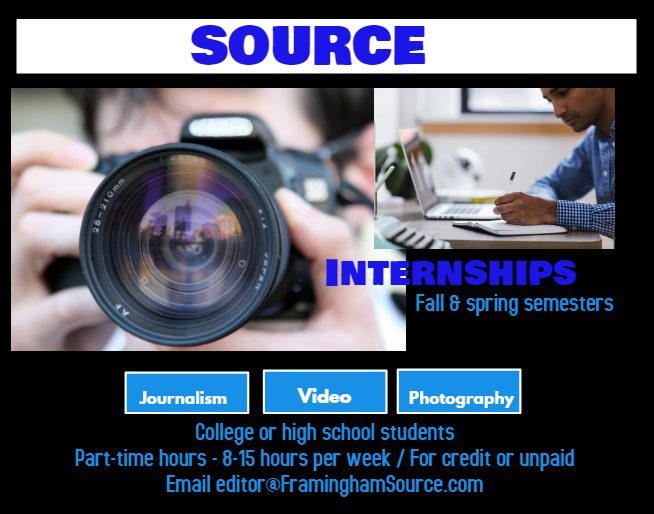 BRAINTREE – The Framingham High boys lacrosse team travelled to Braintree High today to battle the Wamps of Braintree High.
The Flyers won in overtime 6-5.
"It was a great win for us. Braintree fought hard to get back into the game and our team had the resiliency to stay focused and pull off a sudden death overtime win," said head coach AJ Mulvey.
Joe Ferrante started off the scoring with an assisted goal from Justin Nichols on an extra man advantage play with 1:30 left in the 1st quarter.
Billy Neiberger would make it 2-0 Flyers with an assisted goal from Tim Sullivan with 4:26 in the second.
Braintree would answer back a minute later on an extra man advantage to make it 2-1 Flyers. With a minute left in the 2nd quarter Neiberger would find Sullivan to make it 3-1 at the half. 
Owen Warren would find Justin Nichols to make it 4-1 with 9:18 left in the third. Braintree scores off a rebound on an extra man advantage to make it 4-2 Flyers. Braintree would score again with a minute left in the 3rd to make it 4-3 Flyers.
Brendan Peck scored assisted by goalie Cam Soave to make it 5-3 Flyers with 7:55 left in the final quarter.
Then Braintree would answer a minute later with back to back goals to tie it up 5-5.
The Flyers had several late 4th quarter defensive stands to send the game into overtime. 
Justin Nichols would score the game winning goal in overtime assisted by Henry Goldberg to give the Flyers a 6-5 win over Braintree.
The Flyers are now 3-5 and head to Weymouth Thursday and Catholic Memorial Saturday.