Rams Win Doubleheader Against MCLA Mountain Lions
By Framingham State athletics
***
NORTH ADAMS – The Framingham State University softball team traveled to North Adams Mass. where they picked up a pair of victories this afternoon against MCLA 10-2 and 7-1 in a MASCAC double header.
With the wins, Framingham State Rams improve to 5-1 in the Conference and are 12-12 overall.
MCLA is now 0-6 in the Conference and 3-20 overall.
HOW IT HAPPENED:  
Game 1: Framingham State 10 – MCLA 2 (6 Innings)
In the opener, the Rams tallied five runs in the top of the third. Gwendolyn Carpenter reached first on a fielding error, sending in Camille Desrochers with the first run. Brooke Grassia drove in a one run on single to right field allowing Carpenter to score followed by a three run homer from Mercedes Jimenez.
MCLA added a pair of runs in the bottom of the inning making the score 5-2.
Four more for Framingham State runs in the top of the fifth pushed the lead to 8-2 with Desrochers tripling in three RBI runs.
A two run sixth inning extended the lead for the Rams 10-2 to reach the final margin. Brooke Grassia homered and Zoe Smyth followed with an RBI sacrifice fly out to center field for the final run of the game.
Ally Moran earned the win in the circle going six innings and allowing two runs, none earned, on seven hits with seven strikeouts and no walks.
Game 2: Framingham State 7, MCLA 1
After a scoreless first inning, the Rams plated three in the top of the second. Jimenez capitalized on a fielding error scoring from third and was followed by a two RBI double from Desrochers to take the 3-0 lead.
In the top of the third, the Rams took advantage of a fielding error and Jimenez responded with an RBI single scoring Grassia who had singled earlier in the inning. 
The Rams extended the lead to 6-0 in the top of the fourth on a two run single to left field by Shelby Roode plating Grace Swanson and Desrochers.
The Rams added a single run in the top of the fifth and the Trailblazers added one in the bottom of the sixth to reach the 7-1 margin.  Skylar Rheaume singled to left field driving in the Rams final run of the game.
Caroline Hughes earned the victory in the circle going six innings allowing one run on one hit with eight strikeouts and a walk.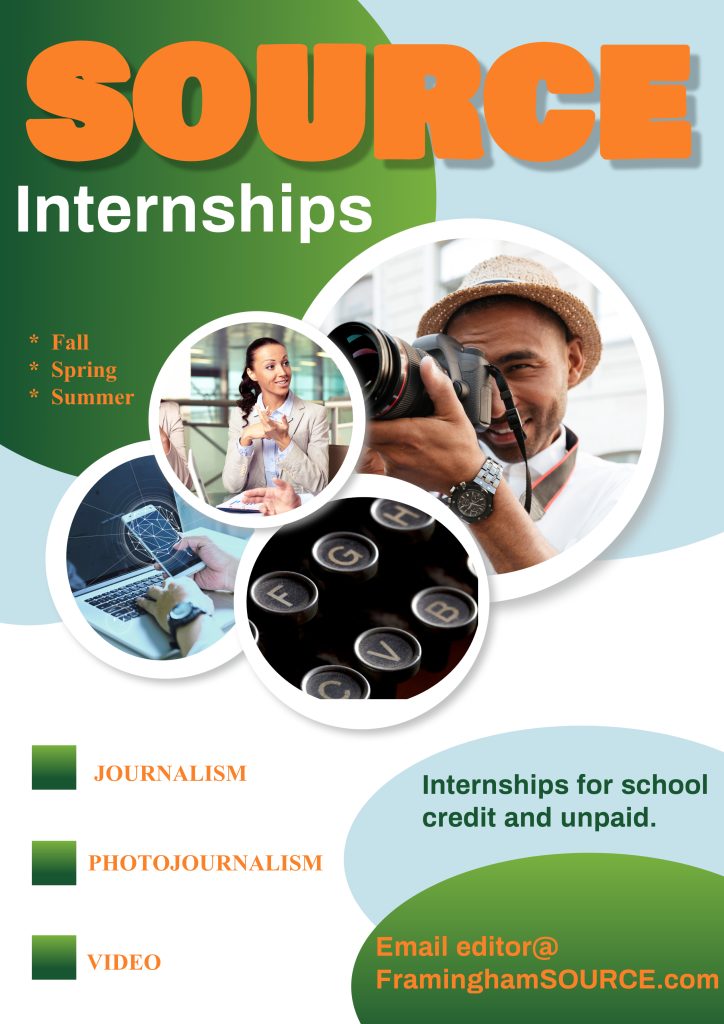 UP NEXT: Both teams are back in action Monday as the MASCAC schedule continues. The Rams will face off in another double header against Fitchburg State at Maple Field starting at noon, while MCLA will travel to Salem State for a double header showdown starting at 2 p.m.