[broadstreet zone="59948″]
FRAMINGHAM – The Framingham High girls outdoor track & field team hosted Wellesley High at Bowditch Field on Wednesday, April 13.
The Raiders took the win 103-32.
The Flyers are now 0-2 to start the season.
There were a few highlights for the Flyers, despite the loss.
Sophomore Abby Desmarais won the 400-meter event in a personal best 58.7 seconds.
Senior Trinity Trainor won the high jump with a leap of 4-feet, 10-inches.
Framingham finished 1-2 in the discus event.
Senior Trinity Johnson won it with a throw of 65-feet, 2 inches, a personal best. Maggie Spring finished second. The sophomore's best throw was 65 feet, a personal best.
[broadstreet zone="59945″]
In the 100-meter race Wellesley swept the first five spots. The best Framingham sprinter was junior Madelin Jones in 13.8 second. Freshman Annie Comella won the event in 12.6 seconds for the Raiders.
In the 200-meter race, the Raiders again captured the first five spots, with Framingham freshman Marie Scanlon the best Flyer in 6th place in 29.5 seconds. Comella won that race too in 26.2 seconds.
Wellesley High swept the half mile, the mile and the 2-mile races.
In the 110-meter hurdles, Wellesley senior Abigail Tucker won the race in 16.1 seconds. Framingham senior Trainor captured second lace in 16.7 seconds, and Scanlon took third for Framingham in a personal best 17.8 seconds.
Junior Lillie Caiazzo of Wellesley won the 400-meter hurdles in 1:07 minutes. Framingham sophomore Ella Terranova took second in 1:08 seconds, a personal best.
The Raiders won both relays the 4X100 and the 4X400.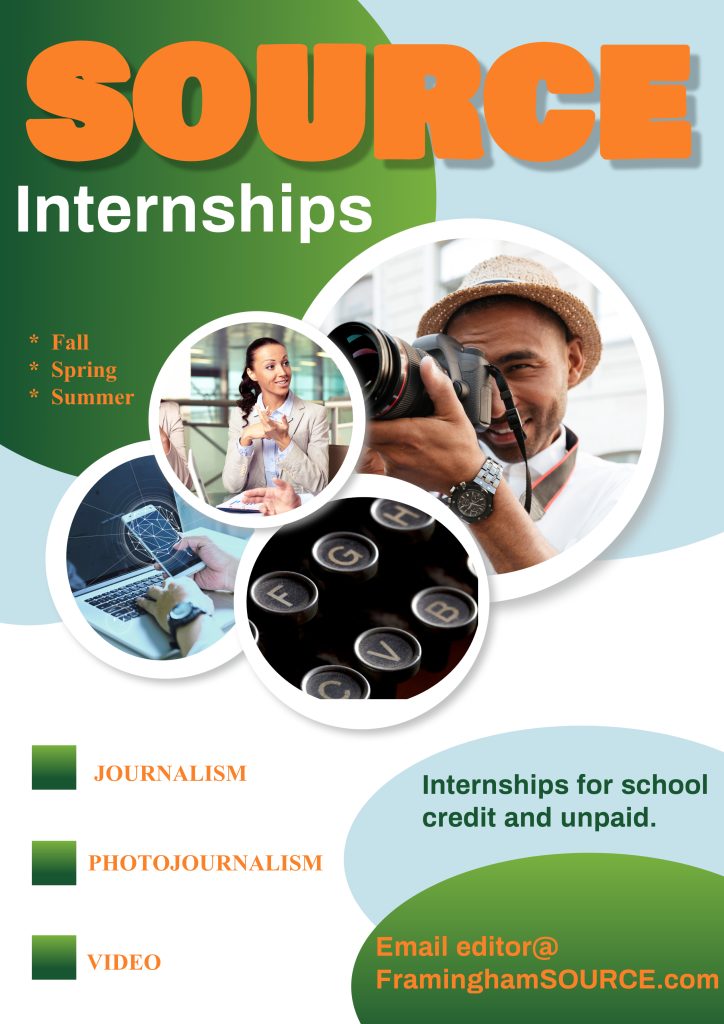 Framingham's Maya Bishop finished second in the shot put, with a throw of 28 feet, a personal best. Wellesley sophomore Brooke Bovie won the event with a throw of 33-feet and 11.5 inches.
Wellesley's Megan Webb won the javelin event with a throw of 85-feet, 8-inches. Framingham sophomore Emily Richardson took second with a person best 8–feet, 7-inches throw.
The Raiders swept the triple jump event.
Comella won her third event of the track meet in the long jump. The Raider's leap was 16-feet, 3 inches.
Framingham junior Madelin Jones finished third in the long jump with a personal best 14-feet 11 inches.
Framingham's next meet is against Natick High on Wednesday, April 27 at 4 p.m. in Natick.
[broadstreet zone="58610″]
***
Photos by Mike Spring
[broadstreet zone="59983″]