Framingham State Splits Doubleheader with MCLA
By Framingham State athletics
***
NORTH ADAMS – The Framingham State University baseball team dropped the front end of a  Massachusetts State Collegiate Athletic Conference (MASCAC) baseball doubleheader 6-5 to MCLA before coming back for a 6-3 victory in game two at Joe Wolfe Field in North Adams on Friday, April 15.
MCLA won the first game 6-5.
Framingham State won the second game 6-3.
Framingham State with the Split wis now 3-6 in the MASCAC and 7-16 overall.
MCLA is now 10-16 overall and 1-7 in the Conference.
HOW IT HAPPENED: 
Game 1: MCLA 6, Framingham State 5 
MCLA jumped out to a 6-0 lead in the opener scoring four runs in the bottom of the first and two more in the bottom of the second. 
The Rams got on the board with three in the top of the third cutting the deficit in half. Steven Burbank was hit by a pitch with the bases loaded sending Chris Iannetta in from third. Daniel Robichaud reached on an error allowing a pair of runs to score. 
The Rams closed within two on a Cameron Gilroy RBI double to left in the top of the sixth inning. 
Gilroy scored from third on a wild pitch in the top of the sixth to cut the deificit to 6-5, but the Trailblazers held on for the victory. 
Anthony Panza took the loss on the mound for the Rams going six innings and allowing six runs, three earned, on eight hits with seven strikeouts and a walk.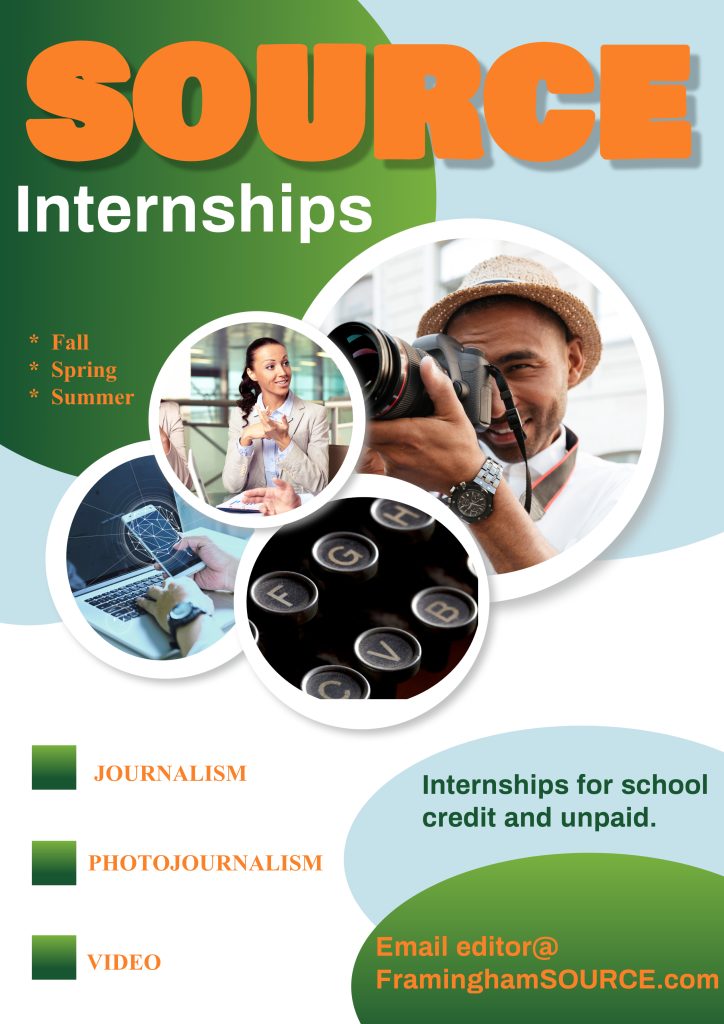 Game 2: Framingham State 6, MCLA 3 
The Rams plated four runs in their first at bat of game two and never looked back. Ryan Boyle plated the first run with an RBI single to left and Robichaud followed with an RBI single of his own. Burbank capped the inning with a two run single to left scoring Boyle and Robichaud. 
The Rams extended the lead to 5-0 on a Jacob Buontempo RBI single in the top of the third. 
A Buontempo solo homerun in the top of the fifth accounted for the Rams final run, while the Trailblazers scored their only run of the game on a double in the bottom of the fifth. 
Jack Foley earned the win on the mound going seven innings and allowing three runs, two earned, on seven hits with three strikeouts and no walks. 
Buontempo finished th game 3-for-4 at the plate with two runs scored and two RBI. Burbank also finished the game with a pair of RBI. 
UP NEXT: The Rams are back in action at home on Monday when they host Salem State at 1 p.m. at Bowditch Field in Framingham