[broadstreet zone="59948″]
FRAMINGHAM – The Framingham High boys outdoor track team opened its season against the Warriors of Brookline High Friday afternoon, April 8 at Bowditch Field.
The Warriors won 90-46.
Framingham is now 0-1 this season, with Wellesley High scheduled for Wednesday, April 13 at 4 p.m. at Bowditch Field.
Framingham senior Elijah Fevrier finished second in the 100 meter event in 11.4 seconds.
Framingham freshman Matheus Silva did not place but ran under 12 seconds at 11.8.
The Warriors of Brookline swept the 200-meter event. Framingham junior Jose Micheli was the fastest Flyer at 24.9 seconds.
Framingham sophomore Matthew Vilela finished second in the 400-meter race at 54.3 seconds. Senior Benjamin Wolf-Wagner had a personal record at 55.1 seconds.
The Warriors swept the 800-meter event.
Framingham senior Shand Seiffert finished third in the mile in 4:58.3 minutes.
[broadstreet zone="58610″]
Brookline swept the 2-mile event.
Framingham senior Arnav Singh was the fastest for Framingham in 10:34.4 minutes.
Framingham senior Noah Marshall finished third in the 110-meter hurdles in 19.2 seconds.
Marshall also finished third in the 400-meter hurdles event in 67 seconds.
Framingham won the 4X100 meter relay event in 46.5 seconds with sprinters Jasen Jean-Louis, Yaendiel Cora, Jose Micheli, and Fevrier.
Framingham finished 1-2 in the shot put event.
Andrew Subramaniyam took first with a throw of 38-feet, 7-inches.
Raqib Lawal was second in 35-feet and 2-inches.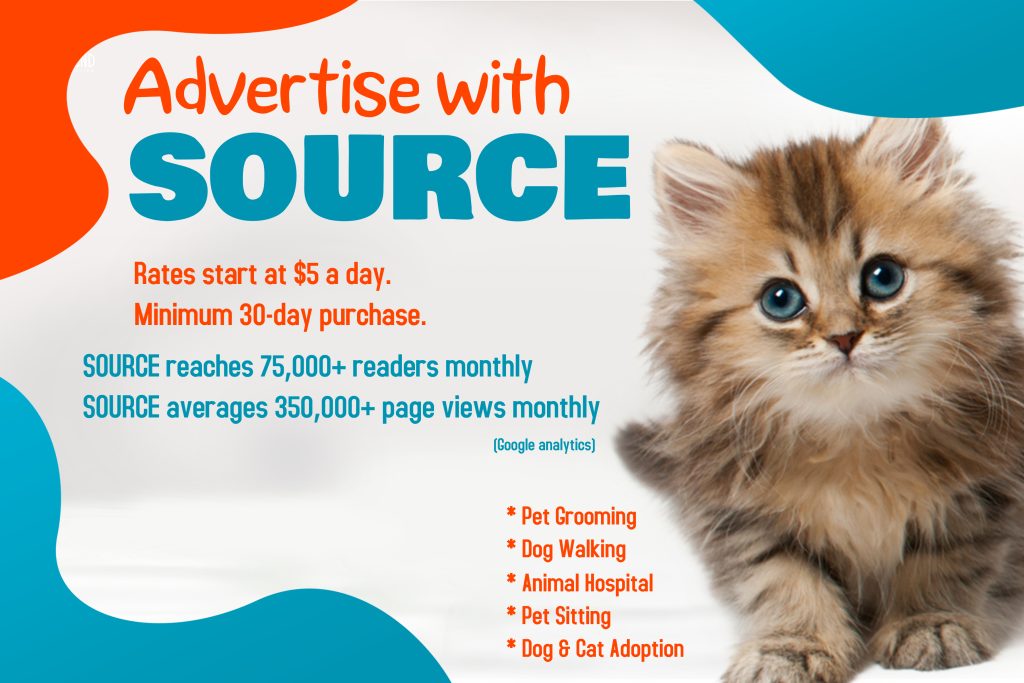 Senior Seiffert won the discus event with a throw of 98-feet and 5-inches.
Framingham swept the javelin event.
Senior Kevin Silva took first with a throw of 91-feet and 4-inches.
Lawal was second with a throw of 74-feet and 5-inches. Sophomore Gabriel Garcet was third at 63-feet and 11-inches.
Senior Subramaniyam captured third in the long jump with a leap of 17 feet.
Sophomore Vilela had Framingham's best leap in the high jump at 5-feet, 4-inches, but he did not place.
[broadstreet zone="54526″]
***
Petroni Media Company photos for SOURCE. Feel free to share the photos. High-resolution photos available for purchase by emailing petronimedia@editor.com