[broadstreet zone="59948″]
FRAMINGHAM – The Flyers girls outdoor track & field team hosted Brookline High in the season opener on Friday, April 8 at Bowditch Field.
The warriors won 49-83.
Framingham is now 0-1, and will host Wellesley High at Bowditch on Wednesday, April 13 at 4 p.m.
Framingham High senior Priscilla Mota won the 100-meter dash in 13.1 seconds. Junior Haley Perez finished in 14.1 seconds.
Framingham freshman Marie Scanlon finished third in the 200-meter race in 29.5 seconds.
Brookline swept both the 400-meter event and the 800-meter event.
The Warriors wept both the mile and the 2-mile races, too.
[broadstreet zone="59945″]
Framingham swept the hurdles event
Senior Trinity Trainor won the race in 17.1 seconds.
Sophomore Maggie Spring was second in 18.2 seconds.
Scanlon took third in 18.3 seconds.
Sophomore Ella Terranova won the 400-meter hurdles in 69 seconds. Freshman Briahanna Diaz finished third in 1:26.8 minutes.
The Flyers won the 4X100 relay in 53.5 seconds.
Sprinters were Mota, Madeline Jones, Emma-Catherine Hampton, and Kylie Chagnon.
In the 4-X400, the Flyers' time was 4:40.1 with runners Trainor, Spring. Tessa Harrison, and Terranova.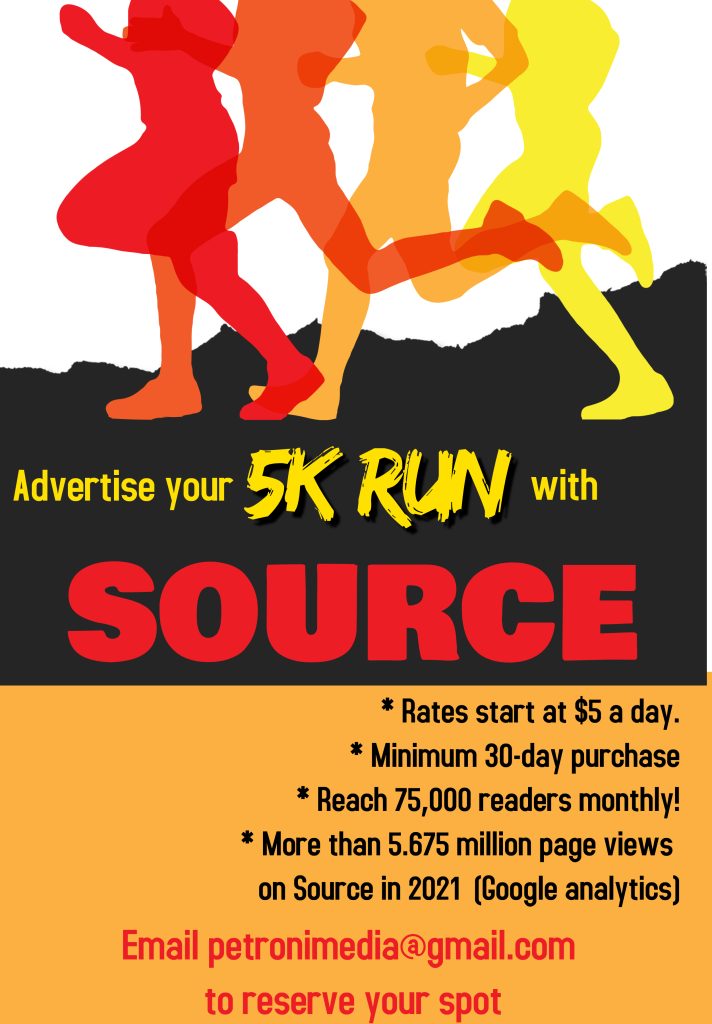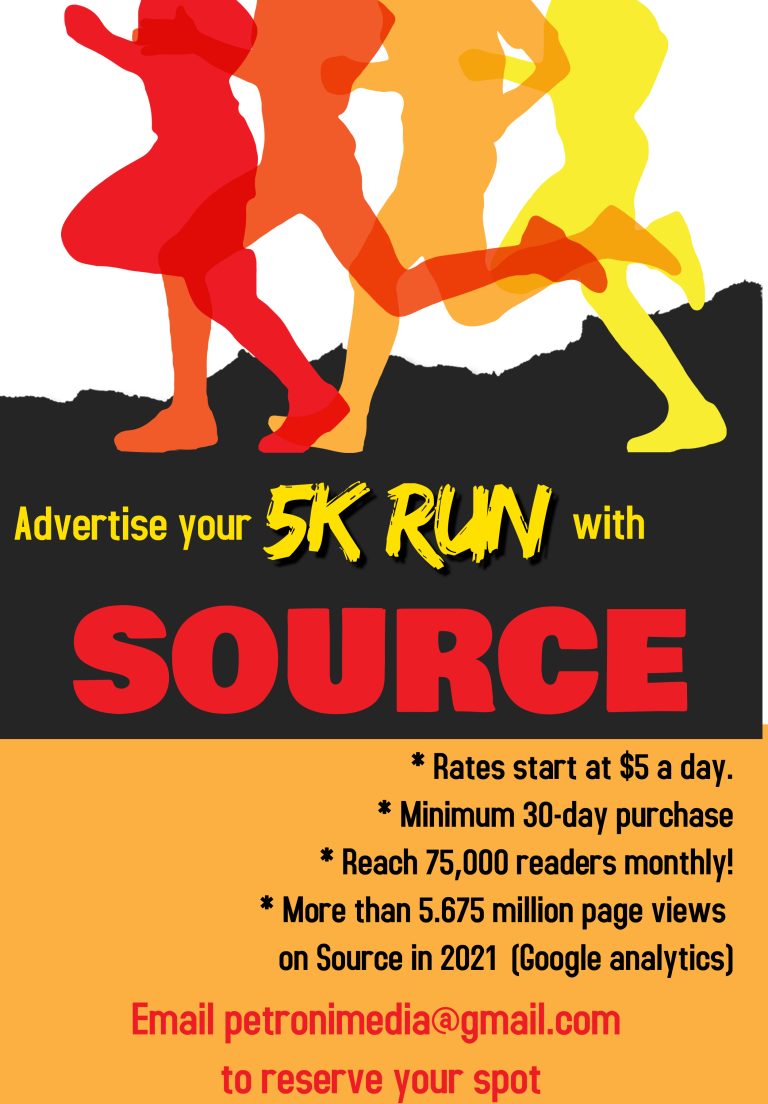 Framingham finished 1-2 in the javelin event.
Sophomore Emily Richardson was first with a throw of 61-feet and 3-inches.
Junior Maya Bishop was second with a throw of 57-feet and 10-inches.
Senior Nicole Grome finished third in the discus event for Framingham with a throw of 65 feet.
Brookline won the shot put event, but the Flyers took second & third place.
Freshman Anissa Elysee finished second with a throw of 24-feet and 11 inches. Junior Lindsay Noah was third in 24-feet and 6-inches.
Framingham swept the long jump.
Mota was first in 14-feet and 9-inches. Jones leaped into second place at 14-feet and 2-inches. Senior Chagnon was third in 13-feet and 10-inches.
Framingham finished 1-2 in the high jump.
Trainor won the event with a leap of 4-feet and 8-inches.
Sophomore Richardson was third at 4-feet and 6 inches.
[broadstreet zone="58610″]
***
Petroni Media Company photos for SOURCE. Feel free to share the photos. High-resolution photos available for purchase by emailing petronimedia@editor.com