In full transparency, the following is a press release submitted to SOURCE media.
***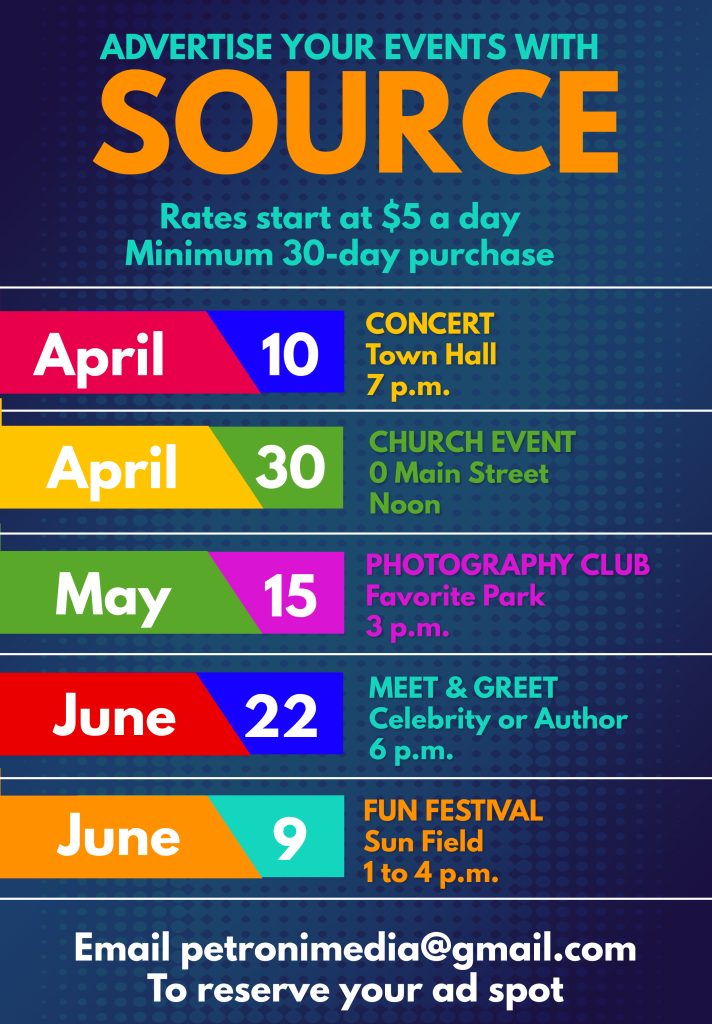 FRAMINGHAM – Framingham's next Repair Cafe is getting under way and we're looking for handy volunteers. Please sign up at: tinyurl.com/FramFixVolunteer if you can help!
Do you have some things at home that need fixing or mending? Bring it to the Repair Café!
The Framingham Rotary Club, with help from Transition Framingham and First Parish Climate Action Team, is hosting its 4th Framingham Repair Café on Saturday, May  14, from 10 a.m. to 1 p.m. (rain date: May 21st). 
The event will be held in the courtyard in front of Scott Hall at First Parish in Framingham, 24 Vernon Street in Framingham.
[broadstreet zone="53130″]
Bring your items that need repair, and knowledgeable volunteers will help you try to fix them for FREE!
The volunteers can work on items such as clean mendable clothing, knitted and crocheted items, lamps, small appliances, computers and other electronics, bikes, toys, jewelry and sewing machines. They can also sharpen knives, scissors, and garden tools.
You only pay for needed parts. If you know what parts are needed, please get them ahead of time and bring them to the Repair Café to save time.
Volunteers at the Repair Café will look at all items brought in and help try to repair them.
If the volunteers cannot repair something, they will offer suggestions about where you could go for repairs.
If you are happy with the event and our help we will have donation bins for you to contribute to the cause.
[broadstreet zone="58610″]
Facebook event: https://www.facebook.com/events/2517516778380549
Website: http://transitionframingham.org/repair-cafe/