[broadstreet zone="59947″]
BOSTON – The Charles River Watershed Association will host virtually "Our Rivers & Our Climate" a discussion on healthy waterways and climate resilience, on Thursday, April 7.
Pre-registration is required for the 7:30 p.m. event.
Charles River Watershed Association's mission is to protect, restore and enhance the Charles River and its watershed through science, advocacy and the law.
The Association develops science-based strategies to increase resilience, protect public health, and promote environmental equity as we confront a changing climate.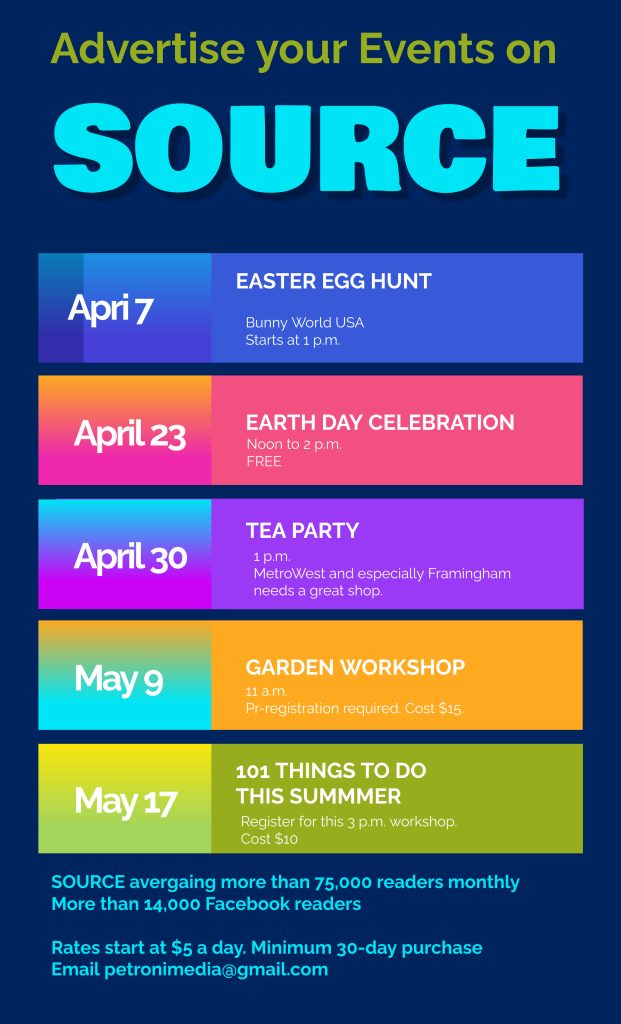 [broadstreet zone="59982″]