Chang-Díaz Campaign Responds to Healey 'Dodge' on Gubernatorial Debate Commitment
In full transparency, the following press release was submitted to SOURCE media for publication.
***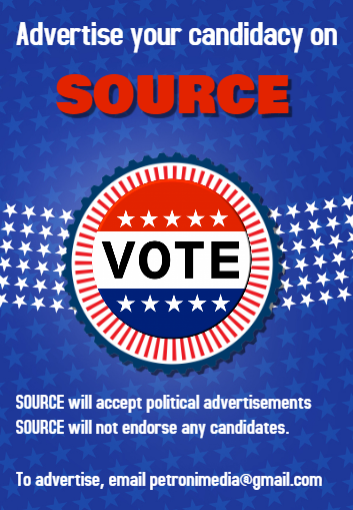 BOSTON – State Senator Sonia Chang-Díaz's campaign for Governor is responding to her Democratic opponent Attorney General Maura Healey's refusal to commit to three live, moderated debates prior to the party's convention on June 4. 
Joshua Wolfsun, Chang-Díaz's campaign manager, issued the following statement:
"The people of Massachusetts deserve a governor who will respect the democratic process, not expect a coronation. The Attorney General's move to dodge committing to three debates before the convention is bad for the voters of our state — and inconsistent with her past positions. On April 1, 2014, when she was first running for Attorney General, Maura Healey challenged her opponent to debate her 'at least once a month' until the election. Sonia's call for debates also reflects the 2018 Democratic gubernatorial primary, where the candidates participated in at least three live, in-person moderated debates and forums before June.
"Our Democratic nominee for Governor shouldn't be afraid to get on a stage across from other candidates and debate the real issues. Too much is at stake, and the voters deserve nothing less. We urge the Attorney General to show the same commitment she showed in her first race, and agree to three live, moderated debates sponsored by media organizations ahead of the convention."
Chang-Díaz initially called for three debates in a letter she sent to Healey last week.
Healey's campaign team responded with a media statement later that day that avoided making any commitments in response to the letter.
Read the Chang-Díaz's full letter to Healey online here: https://bit.ly/Sonia-3-Debates 
Chang-Diaz is the daughter of a social worker and America's first Latino astronaut, Franklin Chang-Díaz. She was elected the Commonwealth's first Latina and first Asian-American State Senator in 2008 and quickly became a driving force behind many of the state's biggest progressive reforms — including landmark $1.5 billion progressive education funding reforms, criminal justice reform, LGBT equal rights, and police reform and accountability. For more information about Sonia Chang-Díaz and her campaign for Governor, please visit www.soniachangdiaz.com.