Tuesday is Election Day in Natick
NATICK – Tuesday, March 29 is election day in the Town of Natick.
Polls will be open from 7 a.m. to 8 p.m.
There are three candidates vying for 2 seats the Select Board. Both elected individuals will be new to the 5-member Board, as incumbents Susan Salamoff and Richard Jennett chose not to seek re-election.
The Select Board candidates are Cody Jacobs, Bruce Evans and Kathryn Coughlin.
Voters will also choose between 5-candidates for 3 School Committee seats. Two women are challenging the three incumbents who are seeking another term.
The incumbents are Cathi Collins, Henry Haugland, and School Committee chair Julie McDonough. The challengers are Kathleen Flathers and Elise Gorseth.
Also on the ballot are 180 Town Meeting seats, as a result of redistricting due to the 2020 census.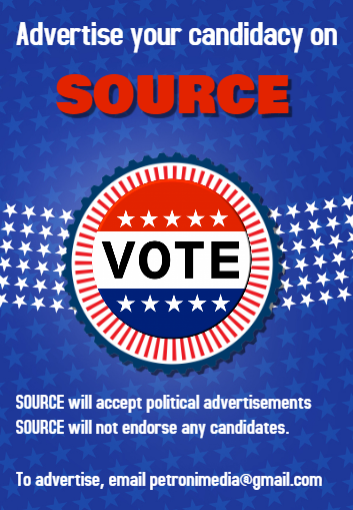 The other seats on the ballot include:
One member to the Planning Board for a 5 year term
One Associate member of the Planning Board for a 2 year term
One member to the Board of Assessors for a 3 year term
One member to the Board of Health for a 3 year term
Two members to the Recreation and Parks Commission for 3 year terms
One member to the Natick Housing Authority for a 4 year term
Six Constables for 3 year terms
One Moderator for a 3 year term
One Town Clerk for a 3 year term

There was no early voting for this election, and there was no mail in voting.
Precinct boundaries have been changed to reflect shifts in population calculated by the 2020 Federal Census.  
All households with a registered voter will receive a postcard with their precinct and polling location.  
You may check to see it you are registered and where you vote at this link: https://www.sec.state.ma.us/ele/eleidx.htm
The following are the new polling locations (voted by the Select Board)
Precinct 1: Kennedy Middle School (165 Mill St.)
Precinct 2: Kennedy Middle School (165 Mill St.)
Precinct 3: Kennedy Middle School (165 Mill St.)
Precinct 4: Wilson Middle School (22 Rutledge Rd.)
Precinct 5: Wilson Middle School (22 Rutledge Rd.)
Precint 6: Lilja Elementary School (41 Bacon St.)
Precinct 7: Community-Senior Center (117 East Central St.)
Precinct 8: Morse Institute LIbrary (14 East Central St.)
Precinct 9: Community-Senior Center (117 East Central St.) 
Precinct 10: Community-Senior Center (117 East Central St.)