Boston Marathon Runner Profile: Steve Elefson
Editor's Note: SOURCE invited runners from Team Framingham and a couple of other Framingham-based charity teams to participate in a series of Q&As about their training for the 2022 Boston marathon to be held in April this year. If you would like to submit a profile contact editor@framinghamsource.com.
***
Steve Elefson
Hometown: Framingham
Marathon Team: Team Framingham
Is this your first marathon? No, this will be my 6th marathon. I've also run a few ultramarathons (longer than 26.2 miles)
What is your personal best marathon time?  4:08
Is this your first Boston Marathon?  This will be my 2nd Boston Marathon. I ran it through Team Framingham in 2018.
Why run Boston? I think of it as my "hometown" marathon. It's historic, has amazing crowd support, and takes me through familiar streets and neighborhoods.
Which charity are you raising money for? Hoops & Homework
Why did you pick that charity?  They do amazing work with kids right here in Framingham. I've worked in some form of education my entire career and love that Hoops & Homework provides educational, social, arts, athletic and other forms of enrichment to kids and families who really benefit from it.
Link to your charity fundraising page: https://www.givengain.com/ap/steve-
elefson-raising-funds-for-hoops-and-homework/
How did you first get into running? I resisted it for a long time and even went as far as saying I hated running. That all changed about 7 years ago. My friends were starting to train for and run 5k's and 10k's, and they talked about how much they were enjoying the community around running, and the health
benefits. I finally decided to give it another chance and had the epiphany that it wasn't necessary to run fast and have my lungs burning every time I went out there. Once I learned to run at my own pace, I fell in love with the sport, and I've never looked back.
Why do you like to run? It helps me stay in shape, makes me feel like I'm accomplishing something, and I usually pair my runs with listening to books or music, combining two great things in one activity. Often I'll run on trails, which helps me connect with nature.
Tell me something about your training for the marathon: Some days it's hard to get out there and get it done, especially in wintry conditions. You have good days and not so good days. It's all part of the experience. I enjoy planning out routes and seeing new parts of Framingham and the surrounding towns. When I'd rather stay home and sleep in, I think about the importance of the work Hoops & Homework does, and that motivates me to get out there.
How has the pandemic changed your running habits? I started running even more of my miles on trails because it clears my head and balances me, and in the days of social distancing you encounter fewer people.
What is your favorite cross-training activity? I love to do weight training, and in addition to running I do Spartan obstacle course races so this type of cross-training works perfectly for that.
How does the snow and the cold impact your training? You have to think about exactly what you want to wear for the temperature, and for longer runs it's important to take into consideration what the starting temp will be and how it might change over the next few hours. On particularly cold days when the wind
chill brings the temps below zero you really need to cover almost all exposed skin, and you run the risk that your water bottles will freeze. The nice thing about snow and cold is you can always add layers. When it's hot and humid you can only take off so much until you just have to deal with the discomfort of the heat. If I had to choose, I'd prefer to run in very cold conditions than very hot conditions.
Do you prefer to train alone or with others? Why? I mostly prefer training alone because I can go at my own pace and I can listen to a book or music. That said, sometimes running with other people make the time go by faster, and it can push you to run a bit faster than you might on your own.
Are you an early morning runner or evening runner? Definitely early morning. By the end of the day I can make every excuse in the book not to run. I like to get out there before my brain can talk me into staying home.
How do you stay motivated when you don't want to run? Thinking about the important work that Hoops & Homework does. Thinking about the example I set for my kids about doing challenging things. The health benefits and the great feeling I have upon finishing.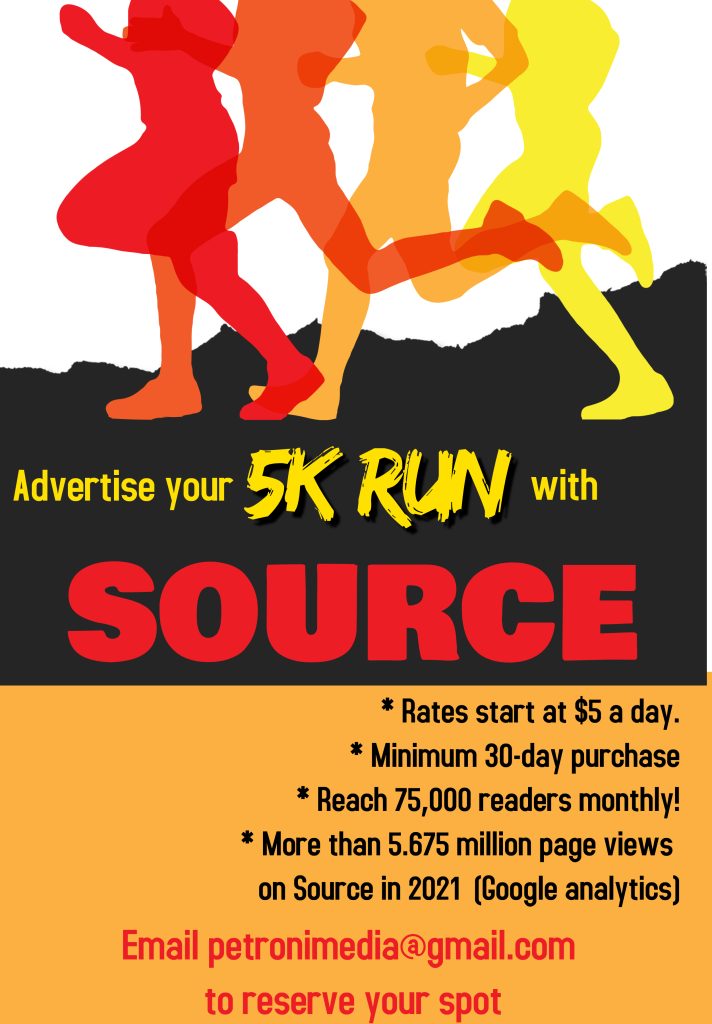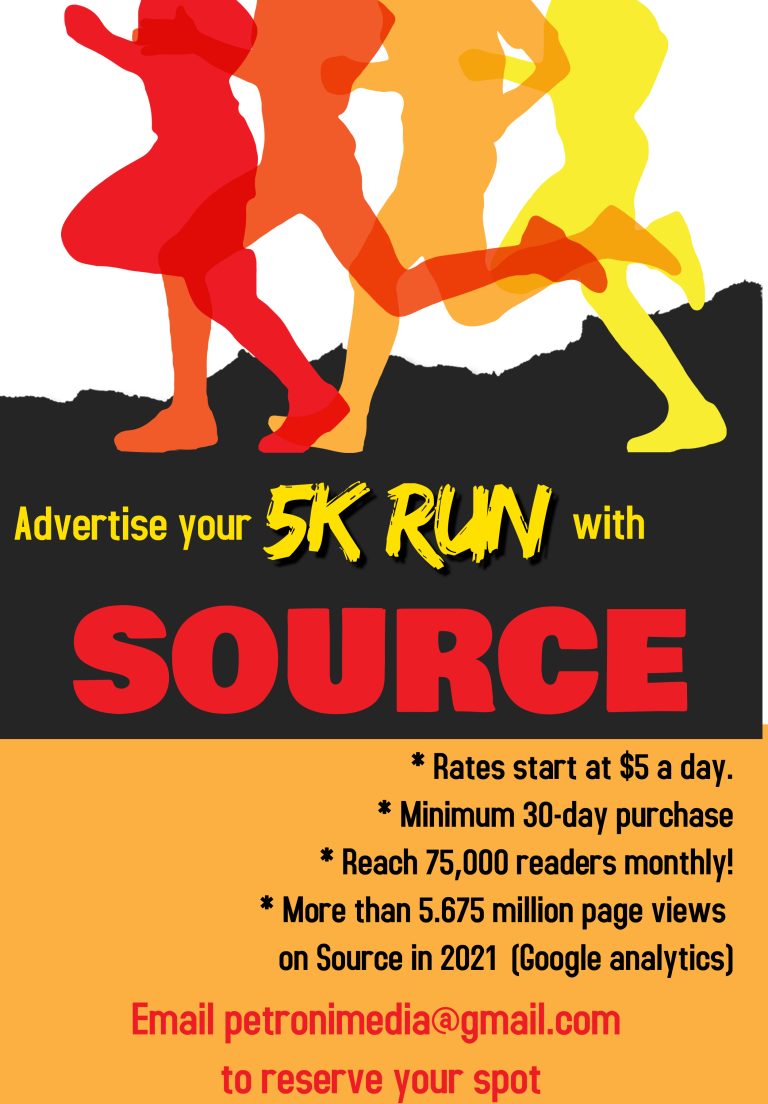 Music or no music when running? If music, favorite song? My go-to these days is books on audible, but for races I usually run to music. I have a 300 song playlist I shuffle through.
What is your favorite pre-running meal? For most runs I go out on a mostly empty stomach, but for really long runs I might have a couple eggs, or oatmeal, or a granola bar.
What is your favorite post-run snack? Beer
Tell SOURCE readers something about you that has nothing to do with running:  I love going for family bike rides with my wife Sivan and kids Analiese and Jonah.
What shoes will you wear on Marathon Day? Asics
What is your goal for the 2022 Boston Marathon?   To finish, and to enjoy myself.