5 Things You Need To Know Today in Framingham: Friday, March 18, 2022
1 Happy Holi!
Holi is a popular ancient Hindu festival, also known as the Festival of Spring or the the Festival of Colors. The festival celebrates the eternal and divine love of Radha Krishna.
2. The Framingham High School Drama Company will compete in the preliminary round of the Massachusetts Educational Theatre Guild's state drama festival on Saturday.
You can watch the competition live at Framingham High School. Framingham competes at 3:30 p.m.
Their entry is Flora & Ulysses.
Or you can support the drama company by attending a benefit performance tonight at Framingham High at 7. Tickets are still available at www.showstix4u.com
Mayor Charlie Sisitsky & his wife Robyn are scheduled to attend the performance tonight.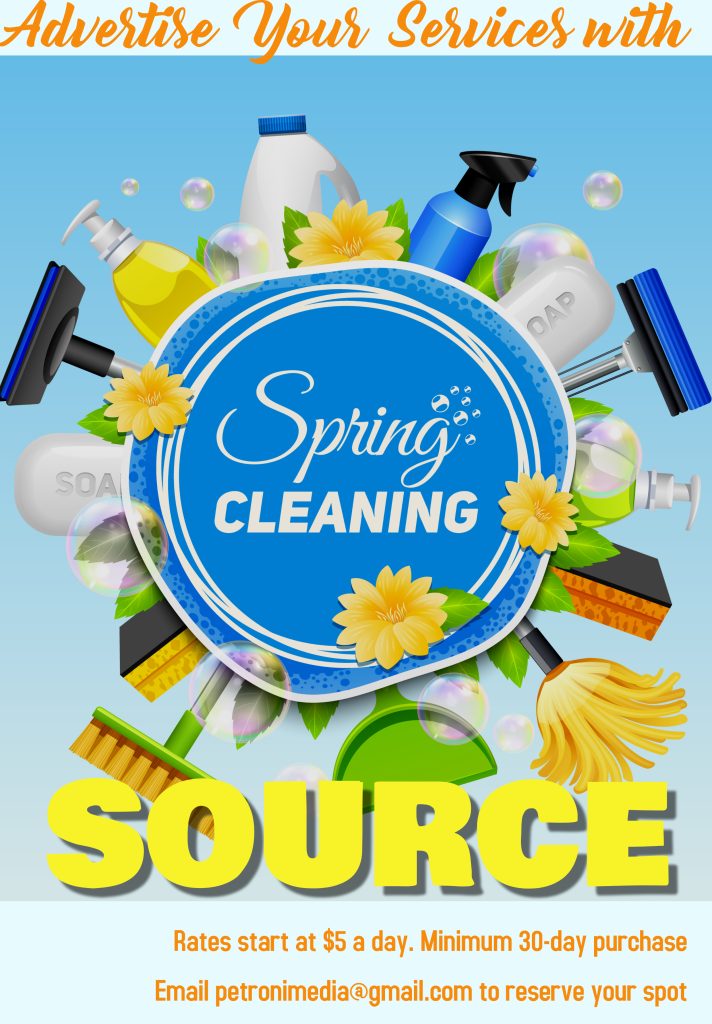 3. Barnes & Noble at Shoppers World is hosting a science fiction author discussion tonight with a trio of authors. Scheduled to attend are Delilah S. Dawson (The Violence), Kevin Hearne (The Iron Druid Chronicles series), and Chuck Wendig (The Book of Accidents)
4. There are no CITY of FRAMINGHAM meetings today.
But the Framingham Youth Council – Diversity and Inclusion Subcommittee will meet on March 20 at 5;30 p.m. remotely.
5. The Friends of the Framingham Public Library will hold its first book sale this year on Saturday.