Boston Marathon Runner Profile: Patrick Last
Editor's Note: SOURCE invited runners from Team Framingham and a couple of other Framingham-based charity teams to participate in a series of Q&As about their training for the 2022 Boston marathon to be held in April this year. If you would like to submit a profile contact editor@framinghamsource.com.
***
Patrick Last
 
Hometown: Framingham
Marathon Team: Metrowest YMCA
Is this your first marathon? Yes (first anything over 10kms)
What is your personal best marathon time?  N/A
Is this your first Boston Marathon?   Yes
Why run Boston? The iconic marathon – the oldest and it happens to be in my hometown. It has
a natural allure to it, particularly when you see the number of people on the sides of the road
cheering everybody on. That is what community is all about.
Which charity are you raising money for? Metrowest YMCA
Why did you pick that charity?  The Metrowest YMCA was the first organization we joined
when we relocated from Australia in 2003. We have been involved in many of their programs
over the years, from spin classes for me, to swimming, gymnastics and various camps for our
three daughters. All of the kids learnt how to swim at the YMCA, my wife worked there while
they grew up, and we have maintained great friendships with families we have met while going
through all of their various programs. So, we have a deep connection to the organization.
Link to your charity fundraising page:
https://www.givengain.com/activist/505946/projects/43983

 
How did you first get into running? I think my parents realized I had boundless energy so
enrolled me in The Little Athletics program in Australia. Basically, each weekend you compete
with hundreds of local kids in various track and field events. So, we were taught how to run,
jump, throw and hurdle. Anything competitive ticked the boxes for me. As I went through the
school system in Australia, I settled into middle distance, which was 400m, 800m and 1,500m.
The marathon is completely different for me and will be an excellent challenge.
Why do you like to run? Well, we do have 3 daughters, and 2 are teenagers! Running these
days is very peaceful and calm! Some would say it is the only time I get a word in.
Tell me something about your training for the marathon: 
How has the pandemic changed your running habits? With the ability to work-from-home, I
can allocate time during the day to get out of the house for the training runs. The flexibility of
work now has actually helped me. I am not sure I would have been able to complete the training
if I needed to be in the office full-time every day.
What is your favorite cross-training activity? I have been doing spin for over 20 years, and for
the past 10 years been making my way through the BeachBody fitness series (P90X, P90X2,
Body Beast, Hammer & Chisel, Lift4, MBF and MBFA).
How does the snow and the cold impact your training? I suffer with the cold due to my
Aussie-ness, and wear 3+ layers of clothing when running outside. If it gets too icy, I will move
to the spin bike or treadmill at the gym, but I try to go outdoors to train as I find it more
interesting.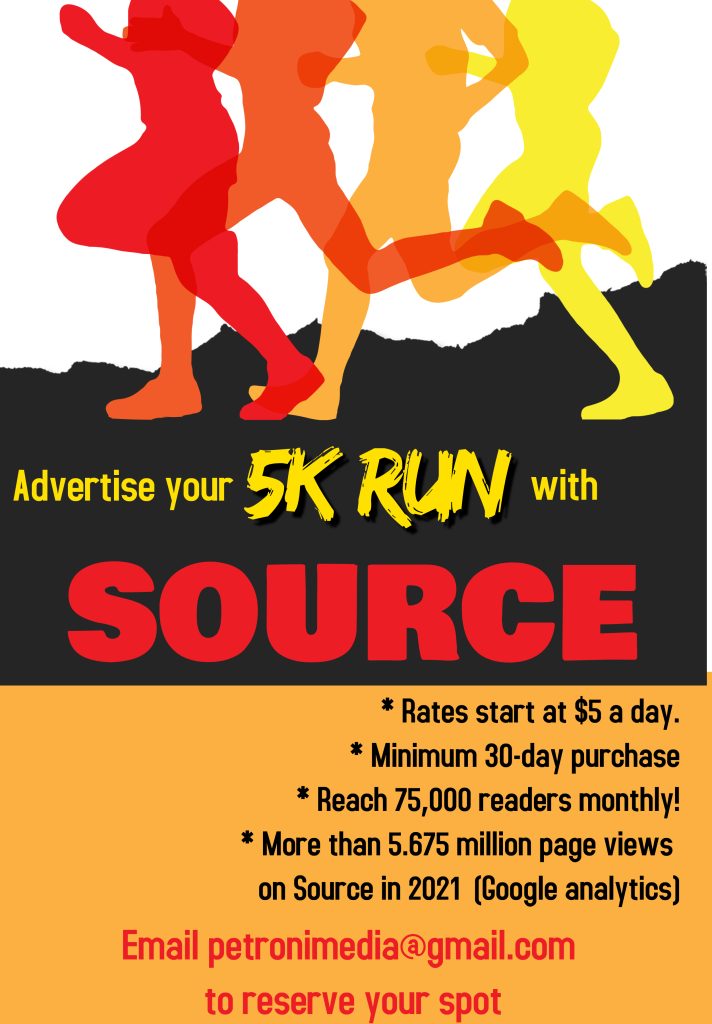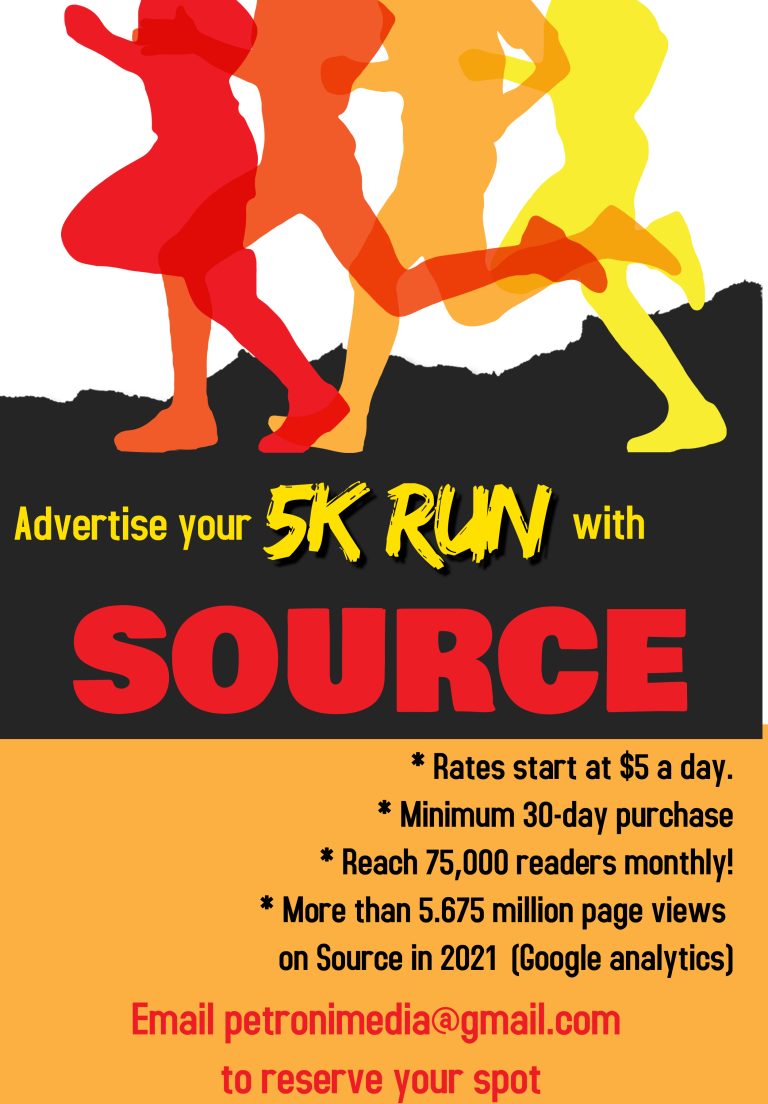 Do you prefer to train alone or with others? Why? For the long weekend runs, I generally join
up with the local charity teams who together comprise the Marathon Coalition. It is an excellent
group with seasoned coaches and advisors, while the comraderies between the runners helps you
feel like you are part of something much bigger than just you, which is inspirational in itself,
especially when hearing about some of the other charities involved, and the member's personal
stories.
Are you an early morning runner or evening runner? Early to mid-morning. I like to push
through earlier in the day and not have to worry about finding time amongst all the competing
family activities in the afternoon.
How do you stay motivated when you don't want to run? As this is my first Marathon, the
novelty of the occasion helps me though the challenges whether it is the cold, the snow, the
distance, or the general aches and pains. The over-arching motivation is that I am running for the
YMCA to help them fund the essential programs they run. The YMCA put their faith in me, and
I am planning on returning it by representing them in the best possible way.
Music or no music when running? If music, favorite song? Music when I am running alone. I
find it helps my running cadence as well as relaxes my mind. Many favorite songs on the playlist
from Coldplay to Red Hot Chilli Peppers (generally 80-90's hits). I do look forward to hearing
I'm Gonna Be (500 Miles) from the Proclaimers, to highlight how many miles will be under my
belt before race day, and Teenage Wasteland by The Who, to remind me what I am coming
home to. But the best would be "Boston" by Augustana, which was the first song I heard when
driving home after the birth of our eldest daughter.
What is your favorite pre-running meal? I gravitate towards toast with peanut butter and
bananas, having switched a few months ago from two pints of Guinness, a packet of Cape Cod
Salt & Vinegar chips and a raw quail's egg. The effect is similar.
What is your favorite post-run snack? I look forward to a smoothie packed with Huel Salted
Caramel protein powder, a large dollop of peanut butter (Skippy brand of course, given my
heritage), a banana, ice and water. Hits the spot.
Tell SOURCE readers something about you that has nothing to do with running:  My wife
(who is from Massachusetts) and I met when we popped up on the same tour group when
traveling around Ireland over 20 years ago. What followed was a number of major decisions,
from living in a different country, then choosing to relocate to the USA and starting a family
here. I never would have thought all these doors would have opened for me, but so thankful that
they did.
What shoes will you wear on Marathon day? ASICS gel Kayano, which are great for narrow
feet like mine
What is your goal for the 2021 Boston Marathon? To soak in as much of the day as possible,
enjoy the spirit, and draw from that support as I make my way through the course.  

Will you wear anything personal or symbolic the day of the 2021 Boston Marathon? Why?
Likely something family related, as they are my backbone.
***