[broadstreet zone="53130″]
[broadstreet zone="58610″]
1 There will be a groundbreaking ceremony for the City's first-ever dog park today at noon. All are welcome to attend.
Mayor Charlie Sisitsky will attend along with FramBark founder Shannon Stevens.
The City began working on the new dog park, which is scheduled to open later this year, last month.
2. Post-season athletics
3. No City of Framingham has no meetings scheduled today but on March 6, the Framingham Youth Council – Ad hoc Subcommittee on Lowering Voting Age will meet virtually at 4 p.m.
4. The Framingham Public Library's Brown Bag scheduled for today at noon with the Director of Downtown Framingham Inc. (DFI) has been postponed.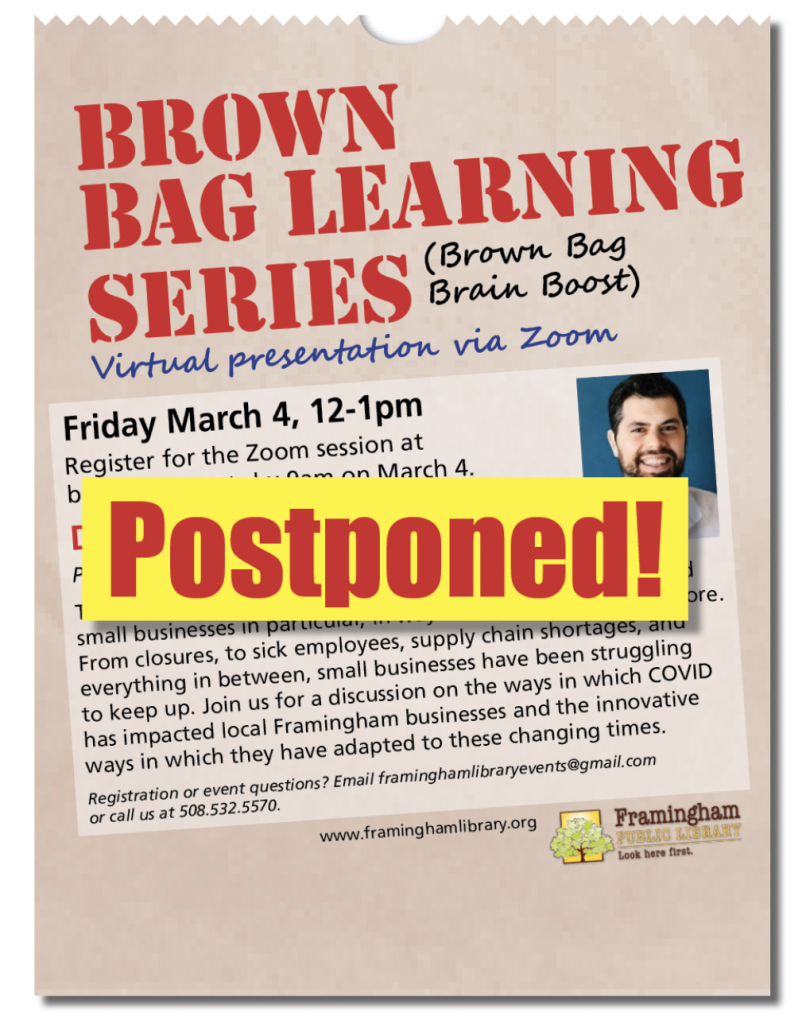 5. There is a rally for the Ukraine people this afternoon in downtown Framingham today.