Framingham State Upsets #2 Seeded Fitchburg in Overtime in MASCAC Tourney
By Framingham State athletics
***
FITCHBURG –  Framingham State sophomore Kaleb Kinskey (Dike, Ill.) settled a feed from senior Jacob Garman (Anchorage, Alaska) and proceeded to deposit the puck inside the near post for his first collegiate tally in the 8th minute of overtime to break a scoreless tie and send the #7 seeded Rams past the #2 seed Fitchburg State in the first round of the MASCAC Tournament Saturday evening at Wallace Arena in Fitchburg.  
The loss ends the Falcons season at 17-6-1.
The win advances the rams, who are now 3-21-1 overall.
HOW IT HAPPENED:  
In the middle stanza, Fitchburg State nearly took the lead midway through the frame as freshman Toivo Kramer and junior Rece Bergeman put back-to-back shots on frame, but Framingham State keeper Blake Carlson was able to deny both shots to keep the contest scoreless going into the third period. 
In the third period of play, The Falcons threatened when junior Gene Bouthiette fired a shot the Carlson turned aside, while in the winding second, Rams junior Cam Lindsay skated in on a breakaway attempt, but Fitchburg State goaltender Brian McGrath made a sprawling save to send the game into overtime.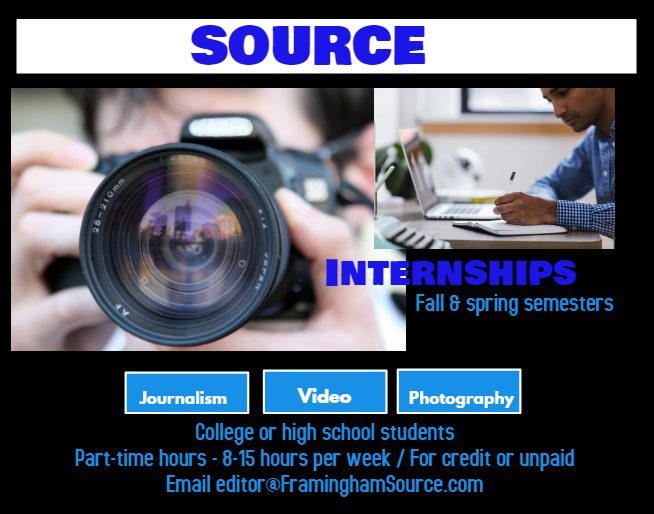 In the overtime period, Fitchburg State nearly broke the 0-0 deadlock 4:16 into the stanza with Bergeman one timing a shot that Carlson just got a piece of. Two minutes later Framingham State capitalized on the Kinskey goal to send the Rams to the MASCAC semifinals.  
Fitchburg State held a 40-20 edge in shots 
Framingham State went 0-for-4 with the man advantage 
McGrath stopped 19 shots for the Falcons 
Carlson made 40 saves for the Rams 
UP NEXT:  Falcons conclude the 2021-22 season this evening. Rams will travel to Plymouth State on Tuesday to take on the Panthers in the MASCAC Semifinals.