HOME OF THE WEEK: 3-Bedroom Framingham Ranch at $449,900
FRAMINGHAM – Built in 1953 this week's home of the week on SOURCE is a ranch house in North Framingham.
On the market for about 80 days, there is 1,155 square feet of living space on 8,000 square foot lot at 30 Lariviere Road in Framingham.
The 3-bedroom home, with one bathroom home is listed for $449,900.
The home is located near Water Street in Framingham.

"Great open layout. Large rooms. New roof. Beautiful flat lot," noted the Realtor.
There are hardwood floors throughout the home.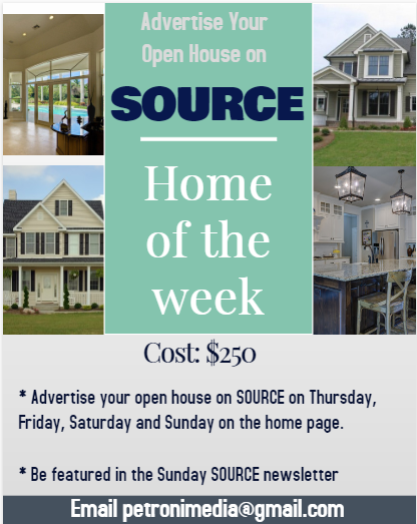 The City of Framingham has assessed the property at $297,200 in 2020.
The taxes for 2020 are $4,452.
The property last sold in December 2020 for $250,000.
The home is presented by Bob Devito of Cameron Prestige, LLC

***
PHOTOS COURTESY