[broadstreet zone="58544″]
FRAMINGHAM – If you want to vote in the City of Framingham preliminary election on September 14, you must register to vote by 8 p.m. on Wednesday, August 25.
You can register to vote at the Memorial Building at 150 Concord Street or you can register online by clicking here.
On the ballot is a District 7 City Council race and three candidates for Mayor. There are four candidates for the District 7 City Council seat.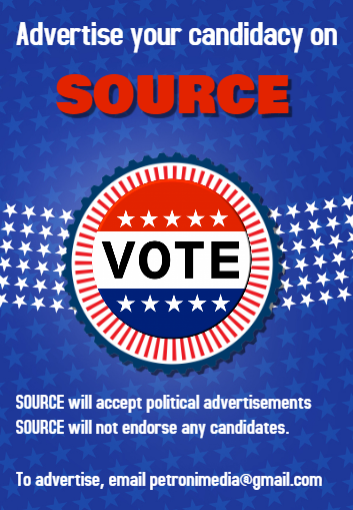 Mayor Yvonne Spicer is seeking re-election for a 4-year term. She is being challenged by former City Councilor Charlie Sisitsky and Carlos Valadares. The two individuals with the most votes on September 14 will appear on the November ballot.
Only those in District 7, Precincts 13 & 14 will vote in the City Council race. The two individuals with the most votes will move on to the final election on Tuesday, November 2.
[broadstreet zone="59984″]