Sen. Warren Endorsing Spicer For Framingham Mayor
FRAMINGHAM – Senator Elizabeth Warren is endorsing Yvonne Spicer for re-election for a second 4-year term as Mayor of the City of Framingham.
It was announced yesterday, August 24, that Sen. Warren will host a virtual fundraiser for the first-time mayor, who is in a 3-way battle for re-election.
"Four years ago, Yvonne made history when she became the first mayor of Framingham and the first popularly elected African American woman mayor in Massachusetts. I was so proud to join many of you on the January morning when she took her oath of office, and I hope you will join us again at an upcoming virtual event in support of Mayor Spicer," wrote Sen. Warren in an email.
The event is August 31 from 6 to 7 p.m.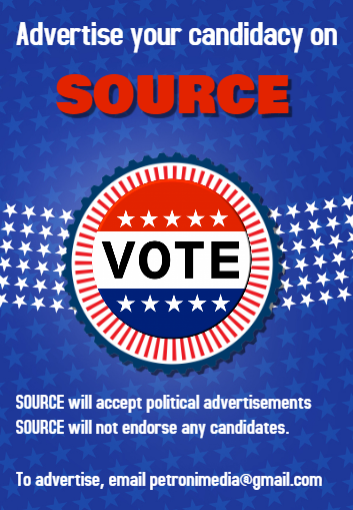 "As our country and our Commonwealth face tough challenges—a pandemic burning out of control, an economy that is being squeezed to its breaking point, and profound racial injustice that can no longer be denied—Framingham can count on Mayor Spicer's bold, persistent leadership to move the city forward and tackle our biggest challenges," wrote the Senator.
"Mayor Spicer understands the importance of big, structural change to lead the community through the pandemic, dismantle systemic racism, and build a Framingham that works for all residents. She is ready to keep up these fights with another term as Mayor, and I am proud to endorse her," wrote Sen. Warren.
There are few names on the list for the host committee from Framingham, including Middlesex District Attorney Marian Ryan and Mayors from the City of Lynn, City of Salem, Medford, North Adams, Cambridge, Brockton & Newburyport.
Among the Framingham names on the host committee are District 2 City Councilor Cesar Stewart-Morales, District 9 City Councilor Tracey Bryant, and Norm Shulman.
Some other Framingham names at Bill McCarthy, who the mayor appointed to the Framingham SIFOC, Irwin Blumer and Erica Mash, who were co-chairs of the Mayor's political campaign in 2017, Nadia Ulman, the mayor's former advisor, Larry Stoodt, and Bill Rabkin, who the mayor appointed to the Framingham cable Advisory Committee.
Other host committee members, who don't live in Framingham, include Maria Rosado from the Pelham Life Long Learning Center and Discovering Hidden Gems founder Margie-Ann Rosado
There is a preliminary election on Tuesday, September 14. There are three names on the ballot for Mayor – Spicer, former City Councilor Charlie Sisitsky, and businessman Carlos Valadares.
The two with the most votes will appear on the Tuesday, November 2 ballot.