Police Arrest Man, 41, Again on Drug Charges
FRAMINGHAM – Framingham Police arrested a Framingham man again on drug charges.
Police arrested at 1:51 p.m. at Arlington & Gordon Street Sean Beek, 41, with no know address, of Framingham.
He was arrested on a warrant out of Framingham for drug possession charges (Class A) and a warrant out of Wellesley. 
"He was also in possession of a small amount of what appeared to be heroin at the time of the arrest," said Framingham Police.
***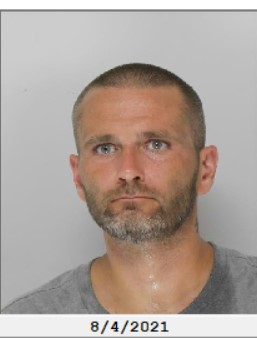 Framingham Police booking photo