MetroWest Drug Task Force Arrests Worcester Man on Drug Distribution & Motor Vehicle Charges
FRAMINGHAM – A Worcester man was arrested by a member of the MetroWest Drug Task Force yesterday, July 26.
A member of the task force pulled over a driver at 3:25 p.m. at 274 Union Street in Ashland.
Arrested was Jeremy Jack, 31, of Peadmont Street of Worcester. He was charged with drug possession to distribute a Class B drug, subsequent charge, possession of a class A drug, and operating a motor vehicle after license suspended, subsequent charge.
"Officers found Jack to be in possession of packaging materials, a scale, cash, Cocaine (Class B) and Fentanyl (Class A)," said the Framingham Police spokesperson Lt. Rachel Mickens.
***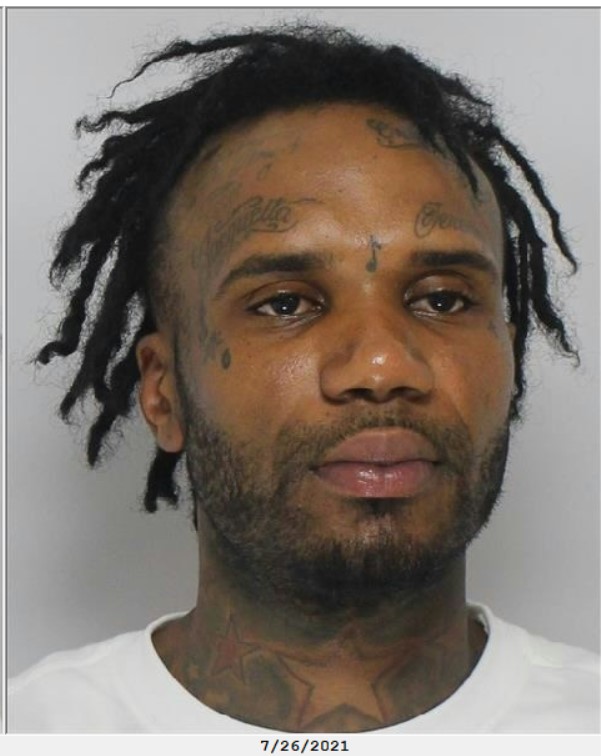 Framingham Police booking photo