Rally To Support In-Person Education Monday at Framingham High
FRAMINGHAM – A graduate of Framingham High in 2020 and a member of the Class of Framingham High 2021 have organized a rally to encourage the district to move faster towards in person learning, now that Framingham is a yellow community.
Parents, students, and district staff are invited to attend the rally.
The Massachusetts Secretary of Education and the Commissioner for Elementary and Secondary Education in Massachusetts are encouraging more in person learning for school districts that are not one of the 16 red communities, as of November 7.
The in person learning support rally will be at Framingham High School on Monday, November 16 at 3:45 p.m.
It is organized by Framingham High graduate Suzanne Julakis and Jared Shimelman, a member of the Framingham High Class of 2021.
"Students, parents, and teachers just want to be able to voice their support for Dr. Tremblay's plan to safely return to school, with the proper protocols in place, in January," said Julakis, whose senior year was like no other due to COVID.
Everyone is asked to wear a mask to the rally on Monday, in accordance with the new state order.
On Friday, November 6, the City of Framingham after 9 consecutive weeks as a red community became a yellow community, under the state's new metrics.
Framingham has been a remote community since school started. The City of Framingham was designated a red community back in August.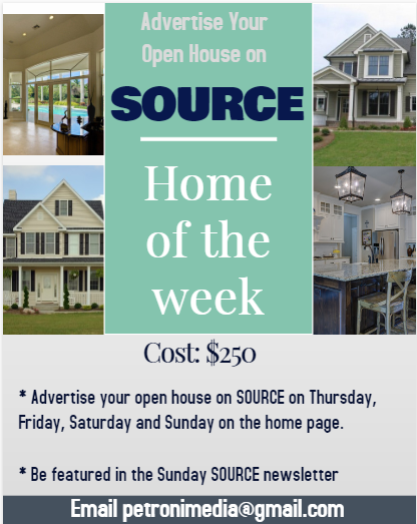 Framingham Public School sent back a couple of hundred students in October with the highest needs to the physical classrooms.
Most of the district's 9,000+ students are attended school virtually.
On November 5, roughly another 300 students returned to the classroom, including more students at BLOCKS preschool.
The Superintendent has said he wants to bring back all of the highest needs and the high needs students, roughly 2,500 students to the classroom.
The public school district has targeted January 2021 for a hybrid learning model to begin, which would allow the non high needs students to see a physical classroom.
The majority of students in the Framingham Public Schools has not seen a classroom since March 2020.
There have been 3 positive cases of the coronavirus in the public school district since students returned to the classrooms in October.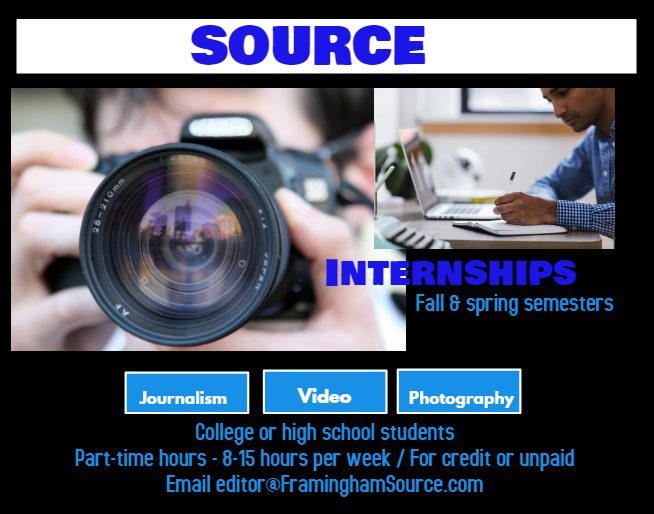 ***